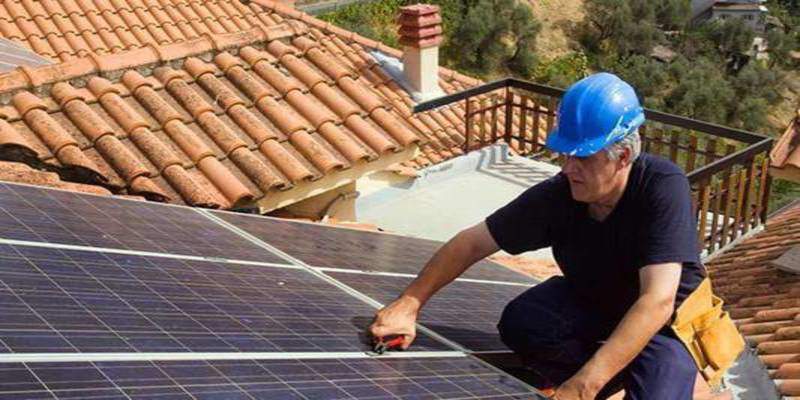 The Government of Turkey plans to invest $11bn to reduce primary energy consumption by 14% as part of its National Energy Efficiency Action Plan (NEEAP).
The plan's energy efficiency measures include a combination of general energy efficiency frameworks and cross-cutting sectorial measures, as well as greater use of renewable energy and district heating in buildings and encouraging the use of combined heat.
Across all Organization for Economic Co-operation and Development (OECD) countries, Turkey has the highest growth rate of energy demand, as per government figures.
The country meets around 26% of its total power demand from domestic resources and is mainly dependent on imports. However, its over-dependence on foreign imports is overbearing on external imbalances and Turkey recognises the need to improve its energy efficiency.
"The country intends to develop 30% of its total installed capacity by 2023."
Funded by the EU, NEEAP has been developed with the help of the European Bank for Reconstruction and Development (EBRD).
Welcoming the government's initiative, EBRD Turkey managing director Arvid Tuerkne said: "This is a major step towards making a rapidly expanding economy also much more energy efficient.
"The plan builds on the realisation that a sustainable, efficient and prudent generation and consumption of energy is crucial for both economic growth and a sound environment."
The government is also developing its potential in wind, solar, hydro and geothermal energy generation. The country intends to develop 30% of its total installed capacity by 2023 to generate 34GW of hydropower, 20GW of wind energy, 5GW of solar energy, 1.5GW of geothermal and 1GW of biomass.
The EBRD supports multiple green energy projects in Turkey, including the Enerjisa Bares windpower plant, Rotor windfarm and geothermal plants Efeler and Kizildere.