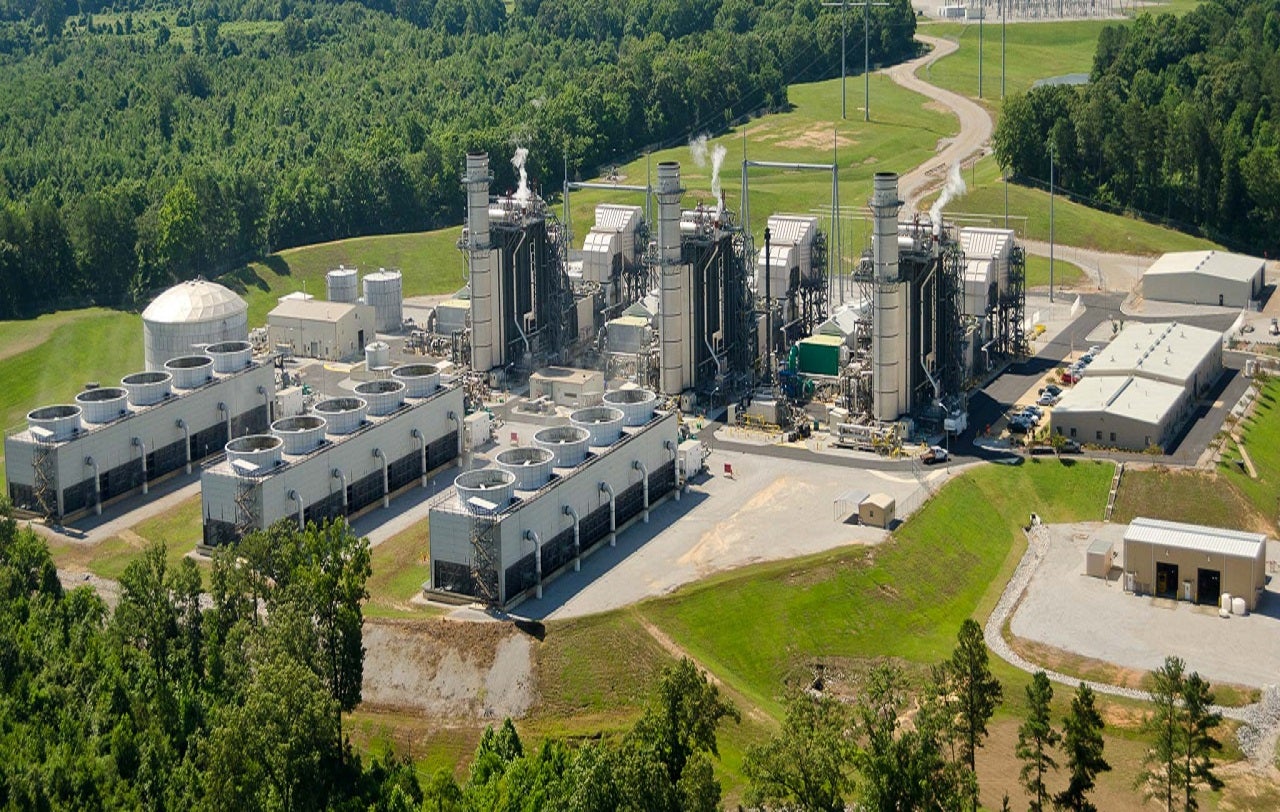 The Tennessee Valley Authority (TVA) has selected US-based technology company Emerson to upgrade and optimise its 980MW Magnolia natural gas power plant.
The power plant upgrade forms part of a five-year $110m investment plan by TVA. These modernisation works will see the Authority's power producers upgrade to more digital technologies.
As per the terms of the contract, Emerson will replace the plant's existing systems with its Ovation automation system and software. The Magnolia project is expected to be completed in 2022.
Through this upgrade, TVA will be able to carry out advanced operations, improve cybersecurity, and enable training with a digital twin of the plant.
TVA gas and hydro operations vice-president Allen Clare said: "These upgrades are part of a larger long-term asset strategy to maintain our existing fleet in such a way that we can depend on their operation for years to come."
The Magnolia combined cycle gas plant began its operations in 2003. TVA said that the power facility has generated up to 50% more electricity from natural gas than a single-cycle system.
Currently, the plant supplies electricity to companies serving ten million people in the seven-state Tennessee Valley region.
Most of Tennessee and portions of Alabama, Mississippi, Kentucky, Georgia, North Carolina and Virginia get power from TVA.
Emerson Power and Water president Bob Yeager said: "TVA is committed to digitally transforming its fleet so it can provide more reliable and cleaner electricity to its customers.
"Our technologies have allowed us to keep this critical project on schedule and prioritize the safety of communities and operations."