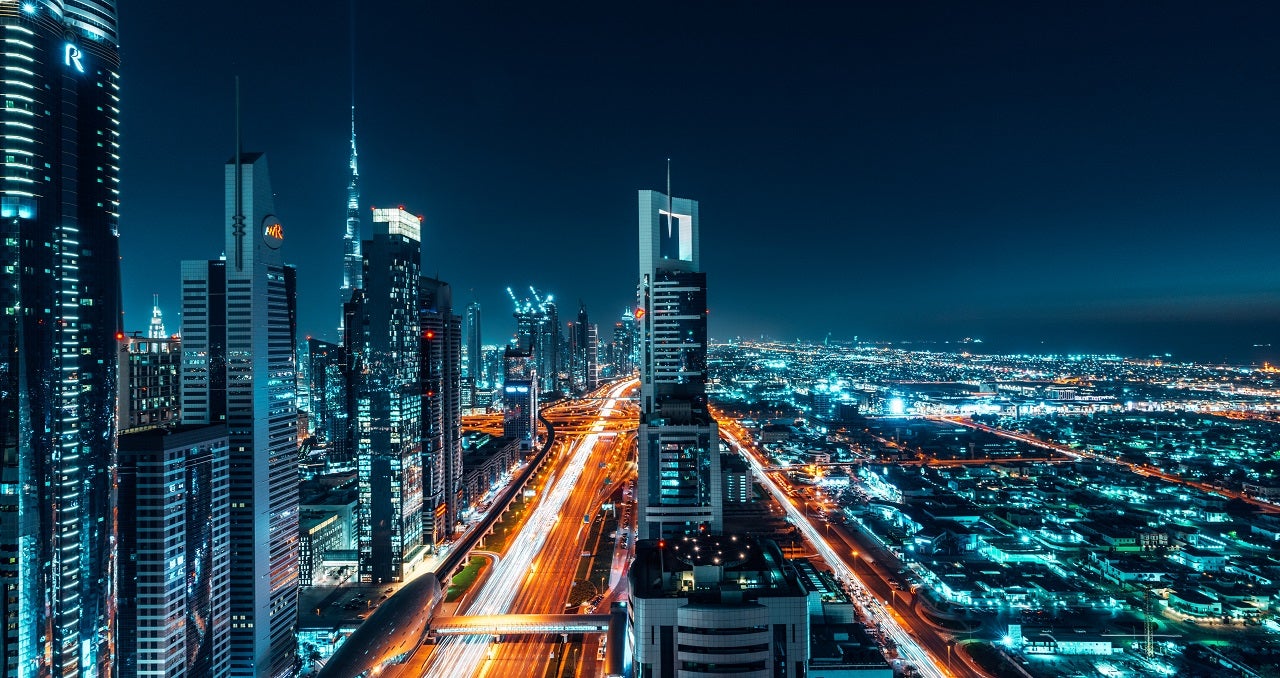 United Arab Emirates (UAE) unveiled its new environmental and sustainability initiatives worth AED6.6bn ($1.7bn) in Dubai.
State news agency WAM reported that the government will build the Dubai Center for Waste Processing facility that will have a capacity to generate 200MW of electricity annually from waste.
Electricity generated by the facility will be sufficient to power 135,000 residential units.
The first phase of the project is expected to be completed in 2023 while the entire project is scheduled for completion in 2024.
The new facility will be developed in the Warsan area of Dubai with an investment of AED4bn ($1.08bn), which will have the capacity to process 5,666t of municipal solid waste per day and 1.9 million tonnes of municipal solid waste annually.
Once completed, the Dubai Center for Waste Processing facility will be the world's largest plant in terms of processing capacity.
UAE vice-president and Dubai Prime Minister and Ruler Sheikh Mohammed bin Rashid Al Maktoum said: "Providing a clean environment is at the heart of our efforts to advance the development and provide a high quality of life both now and in the future.
"We have adopted global best practices and implemented innovative projects to preserve our environment and protect the health and safety of people in the UAE."
The new plant is one of Dubai's largest infrastructure projects, which has been designed to address the city's present and future waste management, as well as green energy requirements.
The facility will have a waste weighing unit, 15 reception points, five furnaces, a steam and power generation zone, 10,000 gas processing units, 27 gates, and a zone for extracting metal from incinerated waste.
Additionally, UAE plans to develop the first open garden on Al Mamzar Creek with an investment of AED2bn ($544m) Green Dubai Project, which will see the addition of eight million square metres of green spaces.
UAE also plans to develop public beaches in Dubai with an investment of AED500m ($136m) and Ras Al Khor Wildlife Sanctuary with an investment of AED100m ($27m).