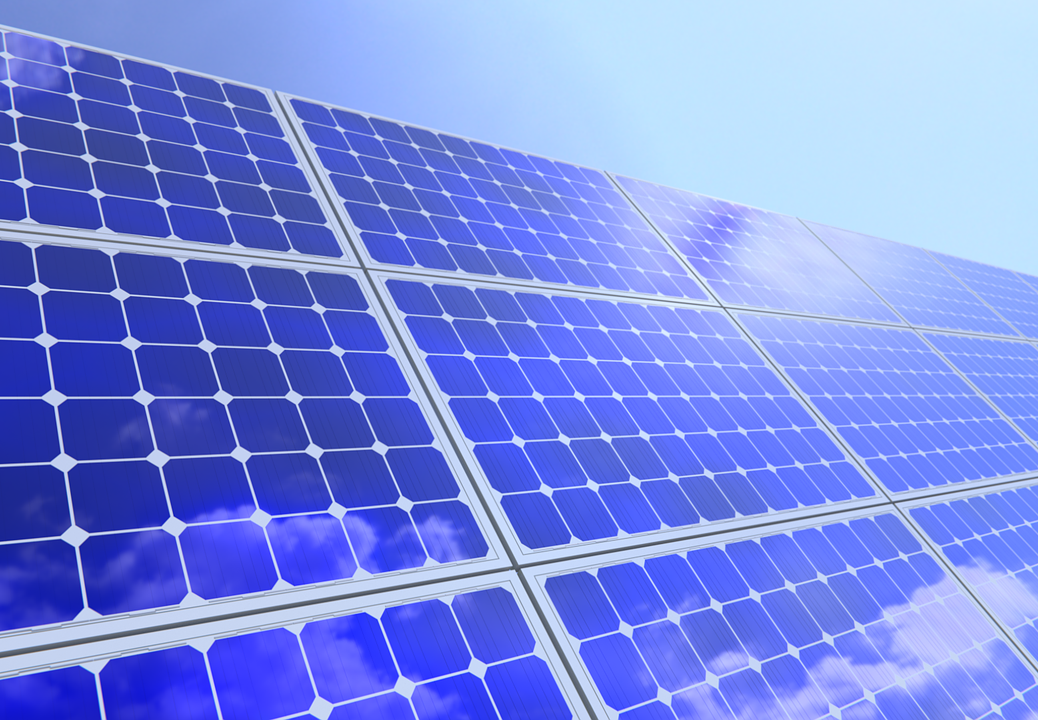 Abu Dhabi National Energy Company (TAQA) has announced plans to move away from oil and natural gas towards renewables. The announcement came as part of its 2030 vision for sustainable and profitable growth strategy.
The firm operates oil and gas assets in North America and Iraq, and power assets in Morocco.
TAQA Group CEO and managing director Jasim Husain Thabet said: "TAQA will become a champion for low carbon power and water. This strategy sets out how we are going to deliver on this promise and our vision for the future.
"We will build on our strengths and use the unique position we have in Abu Dhabi as a platform for growth in the UAE and internationally. We will expand our portfolio of renewables and highly efficient water desalination, drive efficiency in our networks and distribution business and invest in growing the UAE Regulated Asset Base.
"As one of the largest integrated utilities in the region, we are well placed to be at the heart of meeting the accelerating demand for low carbon power and water. We have a strong pipeline of existing projects and are ready to seize further opportunities in a way that benefits our stakeholders – from shareholders to employees and customers."
Under its strategic plan, TAQA intends to generate more than 30% of its power from renewable sources, especially solar, by the end of this decade. Currently, its renewable generation stands at 5%.
The energy company also plans to invest $10.8bn (AED40bn) in transmission and distribution assets in the country. It plans to increase its gross power capacity from 18GW to 30GW in the domestic market and add up to 15GW internationally by 2030.
TAQA chairman Mohamed Hassan Al Suwaidi said: "As we emerge from the pandemic, around the world there will be an increasing focus on the need for clean, reliable and sustainable sources of power and water.
"TAQA is uniquely positioned to use its platform to play a key part in meeting Abu Dhabi's own ambitions in this space, as well as taking its expertise to international markets where it can add value."