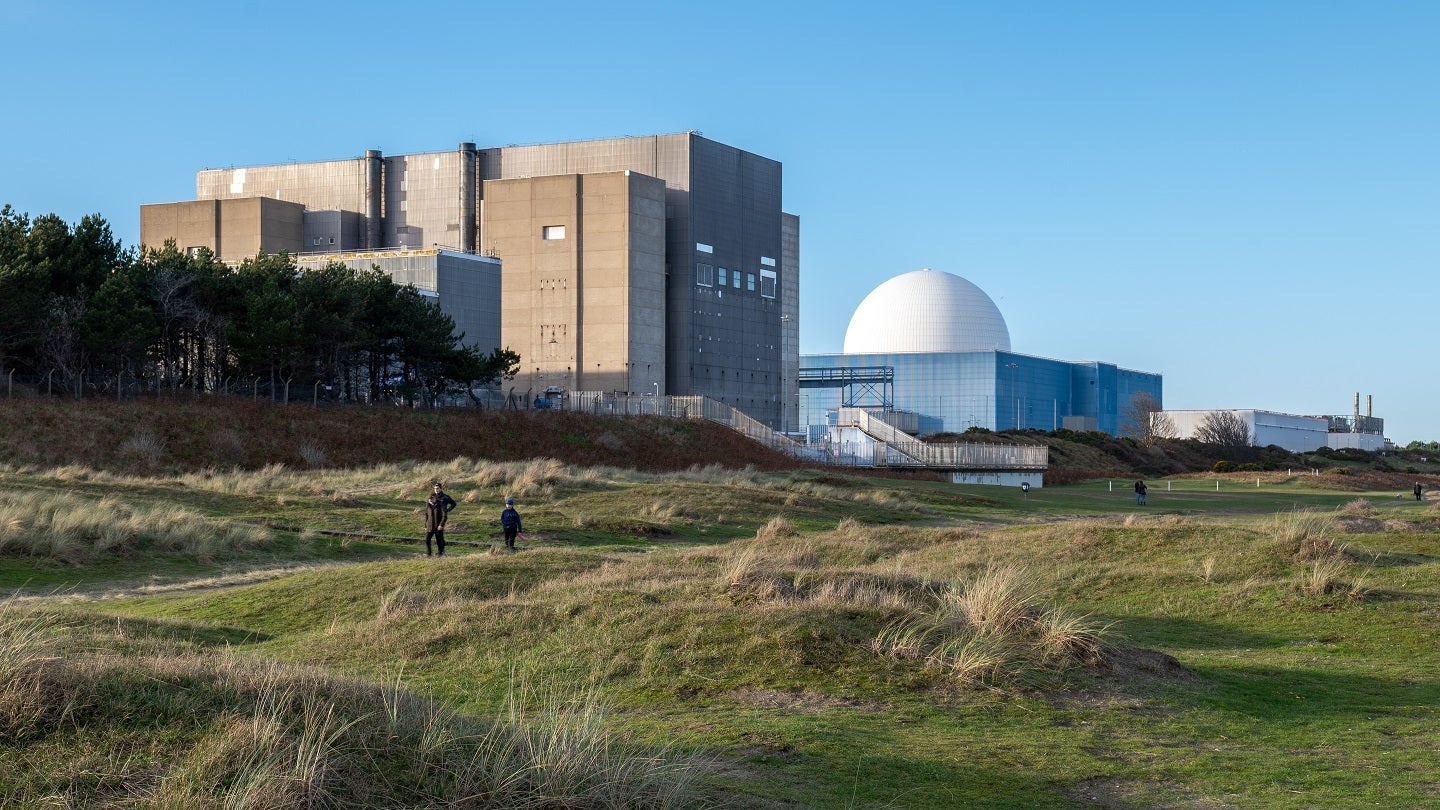 The UK Government has injected £170m ($218.27m) into the 3.2GW Sizewell C nuclear reactor project to accelerate preparations for its construction and to procure essential components.
The announcement has been made days after the creation of Great British Nuclear (GBN), a company launched by the UK Government to deliver new nuclear projects in the country.
It is part of the government's plan to boost the country's energy security and reduce dependence on price-volatile fossil fuels, and to bring affordable energy to people.
According to the government, nuclear industry can generate around £6bn for the UK economy.
GBN will support large-scale projects such as Sizewell C and Hinkley Point C, along with supporting emerging nuclear technologies. Furthermore, it will co-fund selected technologies through its development and will work with selected bidders.
Energy Security Secretary Grant Shapps said: "Following the launch of Great British Nuclear, and our plans for a massive revival of nuclear power, I am proud to be demonstrating the government's commitment to the continued development of Sizewell C.
"Sizewell C represents the bridge between the ongoing construction of Hinkley Point C and our longer-term ambition to provide up to a quarter of the UK's electricity from homegrown nuclear energy by 2050.
"Our new nuclear fleet will provide clean, reliable and abundant energy whilst driving down bills, boosting economic growth and ensur[ing] that the UK is never held to energy ransom by tyrants like Putin."
Sizewell C is considered to be the first nuclear power plant in the country in the past 30 years. It is part of a network of several new nuclear plants to follow.
To be located on the East Suffolk coast, Sizewell C is being developed by French energy company EDF. It will be built next to Sizewell B, which began operating in 1995.
Once complete, the project will be able to generate enough low-carbon energy for six million homes while helping avoid as much as nine million tonnes of CO₂ emissions annually.
The project is expected to have a life of around 60 years, create 900 permanent jobs and thousands of jobs needed for maintenance outages.
During its construction phase it has the potential to create up to 10,000 jobs nationwide, and the majority of construction contracts are expected to be given to UK businesses.