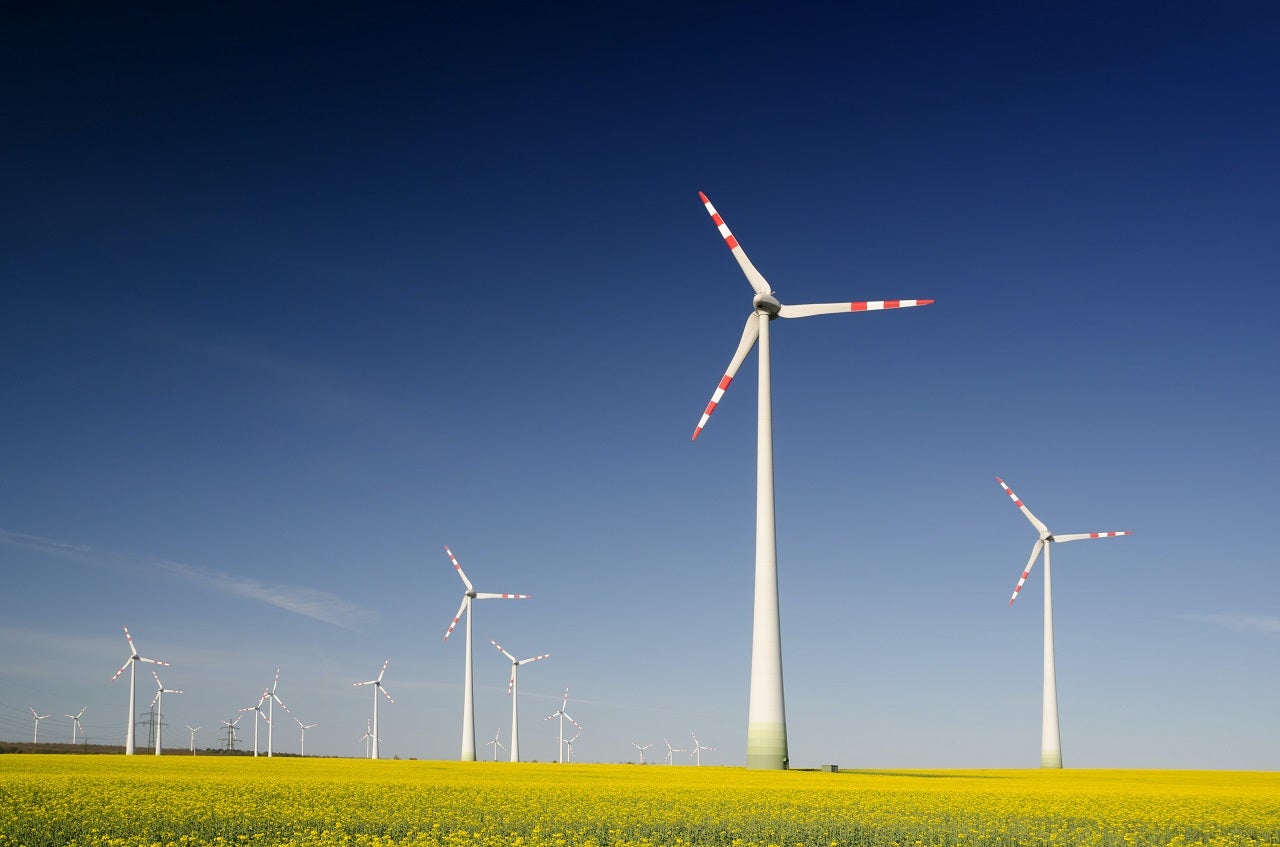 The UK Government is planning to increase renewable energy capacity to 12GW in the fourth round of the Contracts for Difference (CfD) scheme, which will open next year.
The fourth CfD round aims to increase renewable energy capacity from the existing 5.8GW achieved in the previous round.
It is estimated that the increased capacity would be sufficient to power 20 million electric cars in the UK in any year.
The government will also support the new technologies associated with offshore wind, onshore wind, solar, tidal and floating offshore wind projects by allowing them to bid in the auction.
Floating offshore wind projects will also be able to bid for contracts for the first time.
UK Energy Minister Kwasi Kwarteng said: "The UK is a world leader in clean energy, with over a third of our electricity now coming from renewables. That huge achievement is thanks to the government's Contracts for Difference scheme.
"The new plans set out today build on the Prime Minister's Ten Point Plan and put us firmly on the path towards building a new, green industrial revolution."
The initiative will be combined with new consultation, which will focus on the supply chain as well as explore new ways to create more jobs.
It will also focus on private investment by increasing the competitiveness of UK manufacturers.
The CfD scheme is the government's primary method to support low-carbon electricity and protect consumers from increased costs when the electricity prices are high.
Last week, UK Prime Minister Boris Johnson unveiled a Ten Point Plan that focused on low-carbon future for the country. He also ensured that renewable energy continues to play a key role in ending the country's contribution to climate change entirely by 2050.