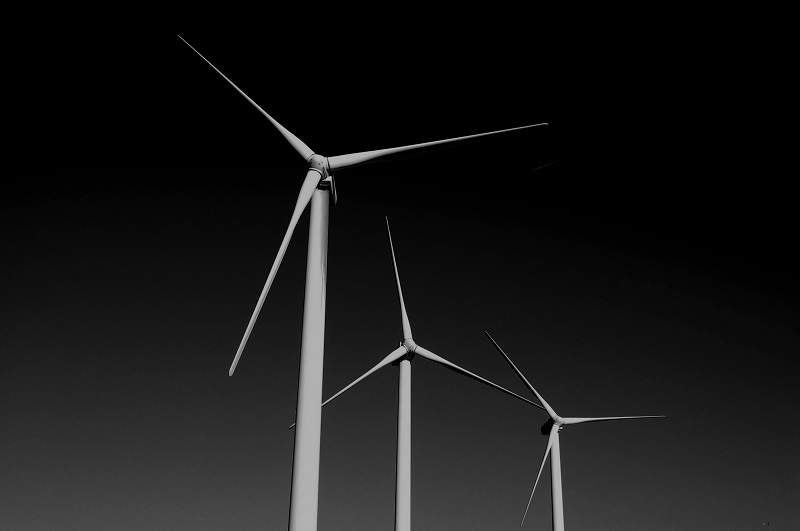 The UK Government has allocated £60m budget for the next year's contracts for difference (CfD) auctions for offshore wind.
Announced by UK Energy and Clean Growth Minister Claire Perry, the budget has been confirmed from the total £557m allocated for the next three auctions.
Speaking at the Opening Reception of Offshore Wind Week in the House of Commons, Perry also announced that the offshore wind sector deal was 'in the final stages of concluding'.
The Offshore Wind Industry Council (OWIC), which is said to have been working closely with the government on the sector deal, has welcomed the announcement.
OWIC co-chair Benj Sykes said: "This is an important announcement by the minister, taking forward new auctions to deliver on our ambition to meet a third of UK power by 2030.
"This first chunk is a pitiful sum that could end up limiting UK export potential and jeopardising our climate goals."
"Industry and government are close to agreement on a sector deal that will set the pathway to 30GW and we need to look at the details of how the next auction contributes to that goal."
OWIC also noted that the UK can deliver at least 30GW offshore wind capacity by 2030.
However, Greenpeace UK energy head Kate Blagojevic said: "This is a genuinely bewildering move by the government that misses the opportunity to drive down offshore wind costs as fast as possible.
"They promised over half a billion pounds in investment, that was widely expected to be divvied up and made available in sizeable chunks over the next few years.
"But this first chunk is a pitiful sum that could end up limiting UK export potential and jeopardising our climate goals. If protecting the climate or boosting a rare UK industrial success story is the government's priority, then they need to allocate the money that has been promised to accelerate development, bring down costs and cut emissions as quickly as possible."