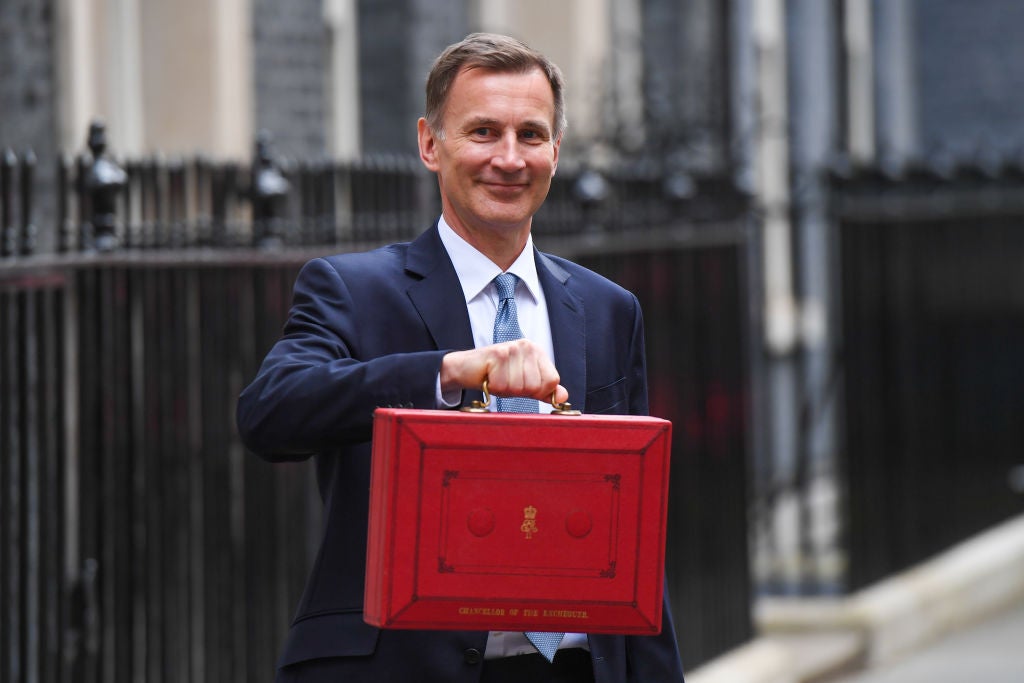 In his presentation of the Spring budget to Parliament on Wednesday, UK chancellor Jeremy Hunt announced that the government will commit $24bn (£20bn) in funding to carbon capture, usage and storage (CCUS) technology over 20 years.
Hunt pledged "£20bn ($24bn) of support for the early development of CCUS," funding which he said will go to "projects from our east coast, to Merseyside, to north Wales, paving the way for CCUS everywhere across the UK" by 2050. However, Hunt did not confirm where the money will come from.
The chancellor added that the measure "will support up to 50,000 new jobs, attract private sector investment, and capture 20-30 million tons of carbon dioxide per year by 2030".
A focus on developing CCUS is in line with the government's continued efforts to pursue the technology as a serious solution to greenhouse gas emissions. It has announced in recent years several CCUS initiatives, including the Clean Growth Strategy, announced in 2017, which was designed to enable the UK to become "a global technology leader for CCUS".
In 2022, then-Prime Minister Boris Johnson announced $1.2bn (£1bn) in funding for CCUS projects, called the CCS Infrastructure Fund, in his Ten Point Plan for a Green Industrial Revolution.
Longstanding commitment
The UK's commitment to CCUS comes despite the technology's lack of industrialised success to date, along with uncertainties surrounding the long-term environmental risks of carbon leakage from storage pools.
In his speech, Hunt said that "cheap and reliable" energy is essential for the UK, adding that the country is a "world-leader in offshore wind" and in renewable energy.
He also said he will extend the Climate Change Agreement scheme for two years, which will allow eligible businesses $72m (£60m) in tax relief on energy efficiency measures.
Hunt emphasised that the long-term solution to energy security "is not subsidy but security," adding that this "means investing in domestic sources of energy" above imports.
The chancellor turned to nuclear power as a key tool in domestic energy security. "Increasing nuclear capacity is vital to meeting our net-zero targets," he said, adding that nuclear power will now be classed as "environmentally sustainable".