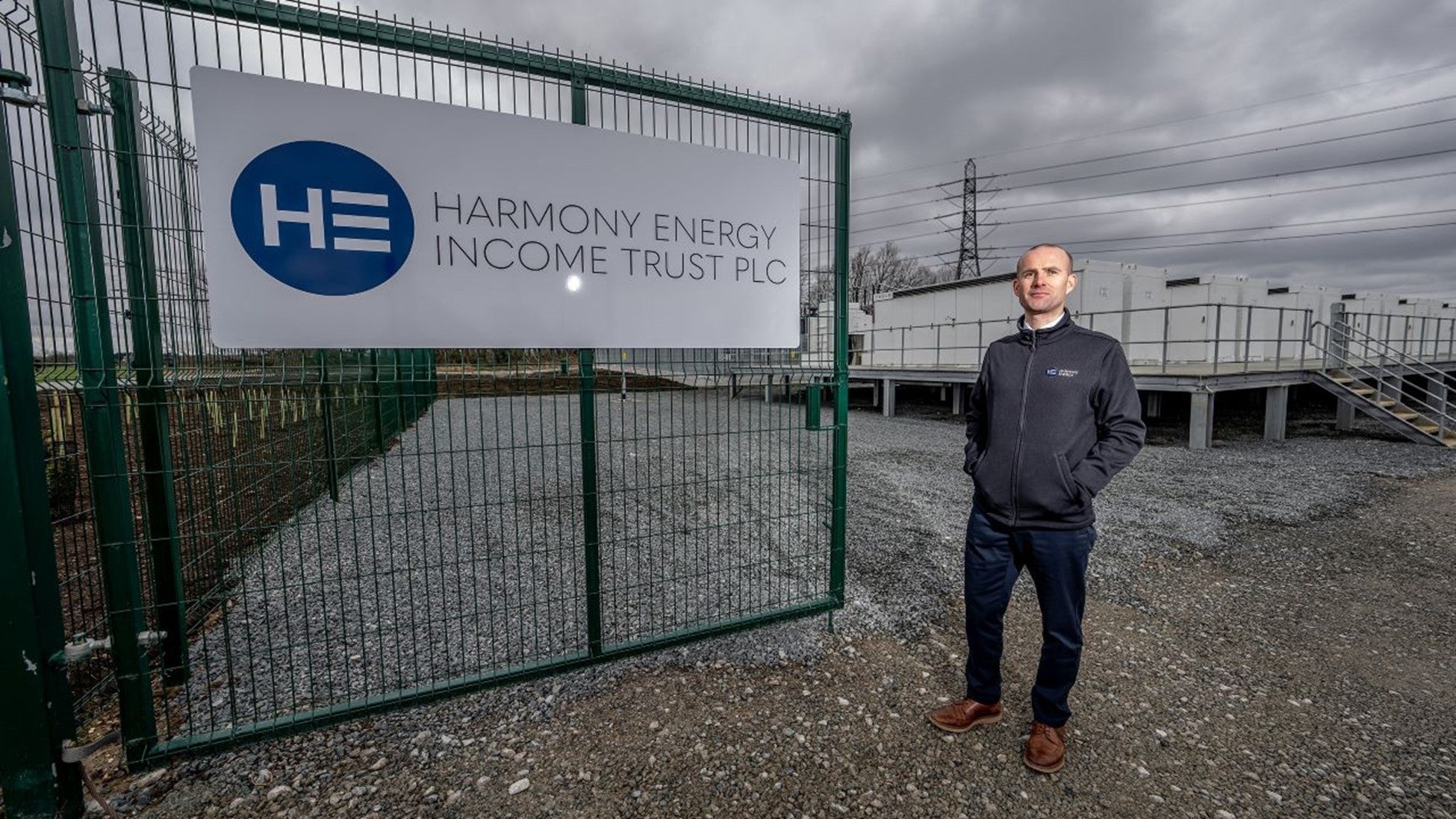 Harmony Energy has officially opened its newest battery energy storage system in Pillswood, Yorkshire.
The new system is the largest in Europe, with a capacity of 196 megawatt-hours per cycle. The total capacity of the system can power around 300,000 homes for two hours.
The site is located near to the Creyke Beck substation, which is the proposed connection point for the first two phases of the Dogger Bank offshore wind farm when it goes online in summer 2023.
Construction of the project was managed by Tesla, with the project using a Tesla two-hour Megapack system. Tesla will continue to operate the project through its algorithmic trading platform Autobidder, having previously worked with Harmony Energy on the Holes Bay and Contego battery storage projects.
While the system has been online since November – months ahead of schedule – the project has now celebrated its official opening. With a recent inquiry revealing that last year the National Grid paid £215m ($256.75m) to switch off wind turbines during the windiest weather, systems that can store excess power from renewable sources are a welcome addition to the UK's renewable energy network.
Harmony Energy director Peter Kavanagh commented: "Battery energy storage systems are essential to unlocking the full potential of renewable energy in the UK, and we hope this particular one highlights Yorkshire as a leader in green energy solutions.
"These projects are not supported by taxpayer subsidy and will play a major role in contributing to the net zero transition, as well as ensuring the future security of the UK's energy supply and reduced reliance on foreign gas imports."