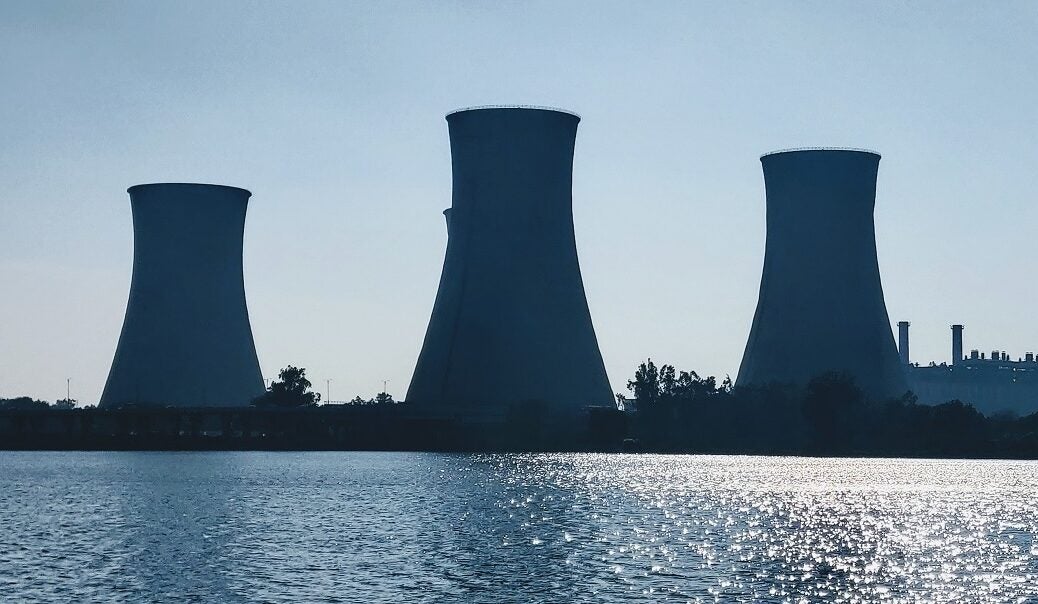 The UK Government reportedly plans to acquire equity stakes in new nuclear power plants. This comes as part of its financing measures to have at least one more nuclear power project constructed in the country.
Currently, the UK has one nuclear project in the pipeline, which is EDF's Sizewell C. The plant plant will come online in 2025, using an investment of $29bn (£22.5bn). EDF financed construction of Sizewell C, with the UK government guaranteeing the price for power sold from the plant.
The Treasury has considered having investing "a portion of equity from the government" to support nuclear energy, given its cost and low-carbon potential.
EDF UK CEO Simone Rossi was quoted by BloombergQuint as saying: "In Sizewell C, we think we have the design, a supply chain and industry, and what we need now is a funding model."
UK Energy Minister Kwsai Kwarteng explained that 'it would be unrealistic' to say that all the finance questions have been resolved.
Kwarteng added: "There is a broad strategic commitment, and the way in which the finance is arrived at and categorised are questions for further debate."
It is not the first time that the government has proposed to acquire a stake in a nuclear plant, according to BloombergQuint.
Last year, the UK government offered acquire a third of the equity stake of Hitachi's $26bn (£20bn) nuclear power project on Anglesey, off the coast of North Wales.
However, this offer did not seem sufficient for Hitachi, and in September this year, the firm abandoned its plans to build the Wylfa Newydd nuclear power station.