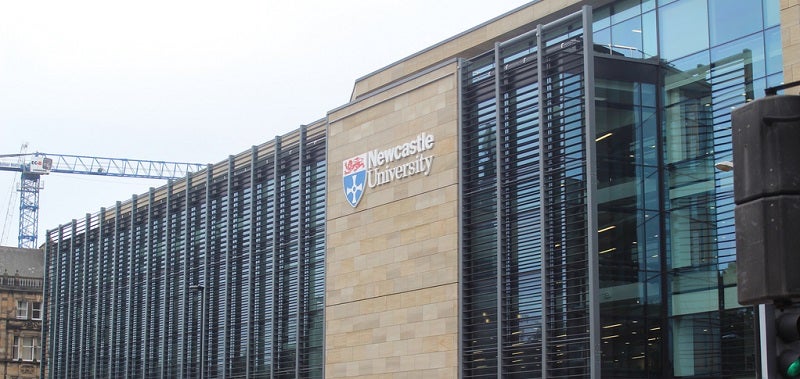 The UK Engineering and Physical Sciences Research Council (ESPRC) is to award $6.8m (£5.2m) to Northumbria, Newcastle and Durham universities to open a national centre for doctoral training in renewable energies. Further investment from industry partners takes the total project value to £11m.
The EPSRC Centre for Doctoral Training in Renewable Energy Northeast Universities (ReNU) will train 65 PhD students over the next five years. Companies including Airbus, Siemens and Shell have pledged support for the research. Another 40 external organisations will work with ReNU by supporting individual projects and setting challenges for researchers to work on.
Potential areas of research include developing new materials and devices that convert energy into power at point of use that can be mass-produced and inexpensive to use. The four-year course has an inbuilt mini-MBA qualification and a two-week placement in China.
ReNU leader at Newcastle University Dr Libby Gibson said: "The energy landscape is evolving rapidly as we discover more sustainable and versatile ways to power our devices and vehicles. We're excited to bring together expertise from across the science and engineering disciplines to work together both to tackle the challenges at this research frontier, and also to equip our doctoral candidates with the breadth of skills required to tackle the changing needs of the industry in the future.
"This region has a strong heritage for innovation in energy and we're delighted to play a part in its continuation."
Science and innovation minister Chris Skidmore said: "As we explore new research to boost our economy with an increase of over £7 billion invested in R&D over five years to 2021/22 – the highest increase for over 40 years – we will need skilled people to turn ideas into inventions that can have a positive impact on our daily lives.
"The Centres for Doctoral Training at universities across the country will offer the next generation of PhD students the ability to get ahead of the curve. In addition, this has resulted in nearly £400 million being leveraged from industry partners. This is our modern Industrial Strategy in action, ensuring all corners of the UK thrive with the skills they need for the jobs of tomorrow.
"As Science Minister, I'm delighted we're making this massive investment in postgraduate students as part of our increased investment in R&D."