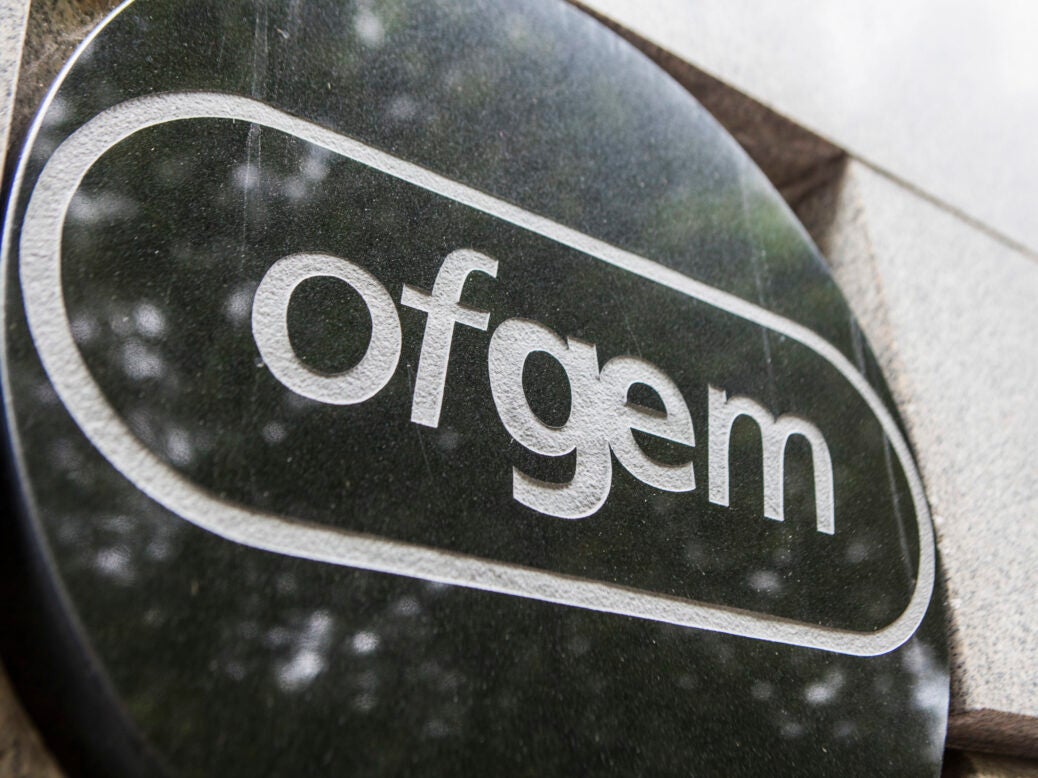 UK energy regulator Ofgem has announced a 54% rise in the maximum allowed consumer energy price from April. Following this, the UK Government announced a support scheme to offset some of the cost to consumers.
From 1 April, the Ofgem price cap for direct debit customers will increase by £693, rising to £1,978 per year. Customers paying via other methods, such as prepayment meters, will have higher tariff caps.
The tariff cap rise affects the maximum allowed price for units of energy on approximately 22 million tariffs across the UK. Ofgem says that this will allow utilities to pass high wholesale costs onto consumers. Until now, the tariff price cap has prevented utilities from passing the cost of business on, causing several bankruptcies and a massive cost to taxpayers.
However, consumers may now be locked into high energy bills throughout the summer period, when energy bills usually fall. Ofgem has started consultations over how it should change its regulation of utilities, but the shape of the future system remains unclear.
Ofgem decides the price cap based on observation of wholesale prices from the past six months. The price cap last rose in October 2021, from £1,138 to £1,277.
Many poorer UK households have already spoken about the difficulty in affording heating, electricity, and essentials such as food. The rise in energy bills threatens to worsen this "cost of living crisis" and has drawn political attention.
The initiative announced by the UK Treasury would defer payment of up to £200 on energy bills for each household. Energy suppliers would apply this discount, reclaiming it in £40 instalments over the next five years. A further £150 rebate on council tax bills, paid by councils, will also apply to houses in lower tax bands. However, the massive disparity in housing costs between rural and urban areas of the country means that this will cannot effectively target all those with low incomes.
Ofgem chief executive Jonathan Brearley said: "We know this rise will be extremely worrying for many people, especially those who are struggling to make ends meet, and Ofgem will ensure energy companies support their customers in any way they can.
"The energy market has faced a huge challenge due to the unprecedented increase in global gas prices, a once in a 30-year event, and Ofgem's role as energy regulator is to ensure that, under the price cap, energy companies can only charge a fair price based on the true cost of supplying electricity and gas.
"Ofgem is working to stabilise the market and over the longer term to diversify our sources of energy which will help protect customers from similar price shocks in the future."
The government also confirmed it will proceed with a recommended expansion of the Warm Homes Discount scheme. This provides government funds to energy suppliers in order to discount bills for those with low incomes.