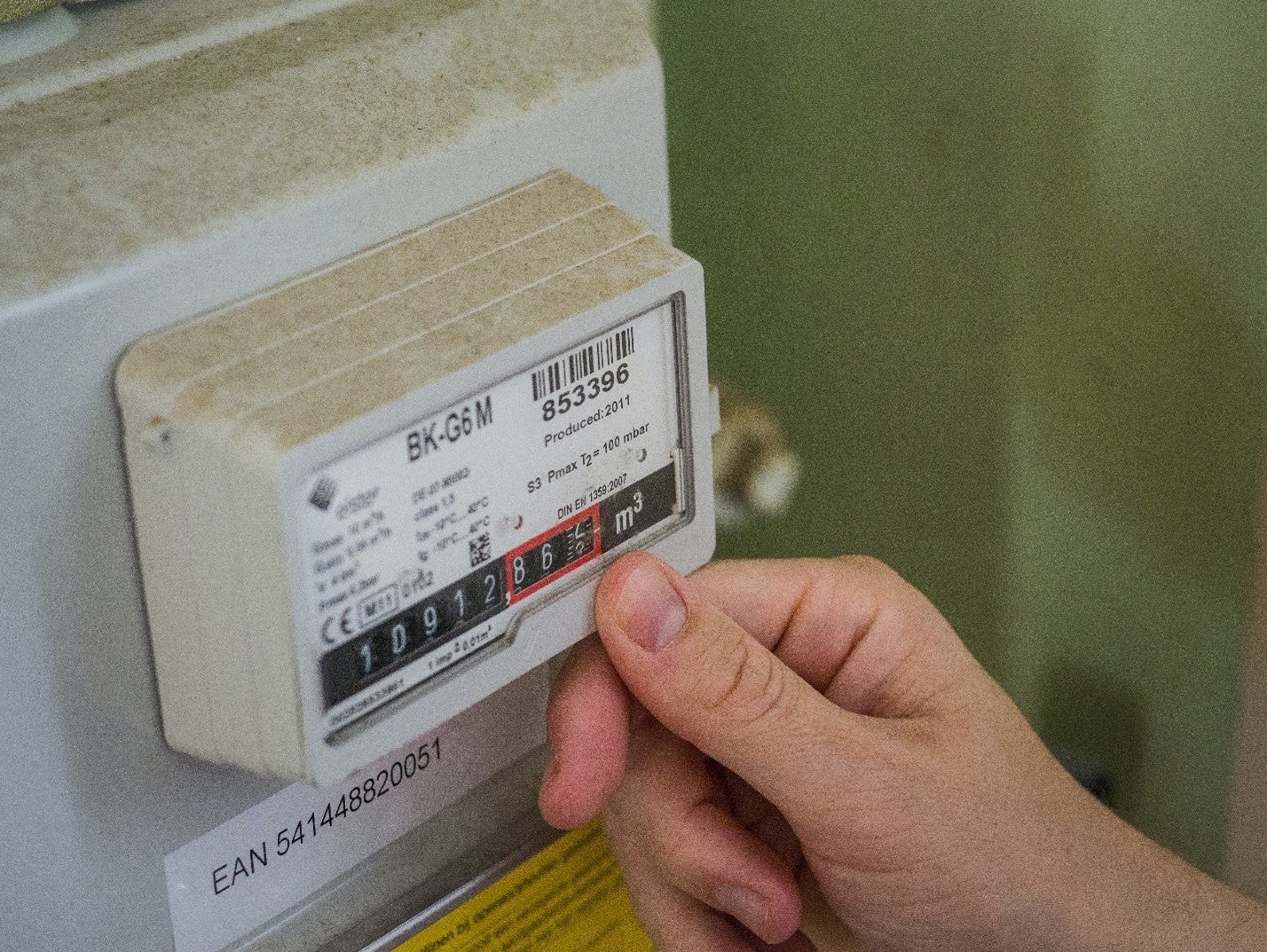 Ofgem, the UK energy regulator, announced on Monday that it would lower the price cap on consumer electricity by nearly £1,000 ($1,206), with the regulator announcing that bills will be limited to a maximum of £3,280 for an average household from April.
Since January 2019, the UK government has required Ofgem to set a maximum price that energy suppliers can charge per unit of energy, and the regulator is legally required to regularly review this price cap as energy prices fluctuate.
This is designed to keep prices fair for consumers while allowing energy suppliers to recoup their costs and make a profit.
The cost cap will fall to £0.51 per kilowatt-hour (kWh) for electricity with a £0.53 per day standing charge, and £0.13/kWh for gas. The cap on daily standing charges for gas will see a £0.01 rise to £0.29 per day when the changes take effect.
Despite the cap falling, changes in government policy and the planned withdrawal of support for households mean that many will see their bills rise this spring.
Since October 2022, the Energy Price Guarantee (EPG) has limited household energy bill costs to an average of £2,500, with a £400 government support package for energy bills helping consumers further.
However, from April, the government plans to raise the EPG to £3,000 and withdraw the £400 household support package. This will leave consumers facing an annual price increase of as much as £900.
Commenting on the announcement, Ofgem CEO Jonathan Brearley said: "Although wholesale prices have fallen, the price cap has not yet fallen below the planned level of the Energy Price Guarantee. This means that, on current policy, bills will rise again in April. I know that for many households this news will be deeply concerning."
However, price forecasts predict that the price cap will see a significant dip this summer, with the cap likely to fall below the EPG from June. Brearley added: "If the reduction in wholesale prices we are currently seeing continues, the signs are positive that the price cap will fall again in the summer, potentially bringing bills significantly lower.
"However, prices are unlikely to fall back to the level we saw before the energy crisis. Even with the extensive package of government support that is currently in place, this is a very tough time for many households across Britain."