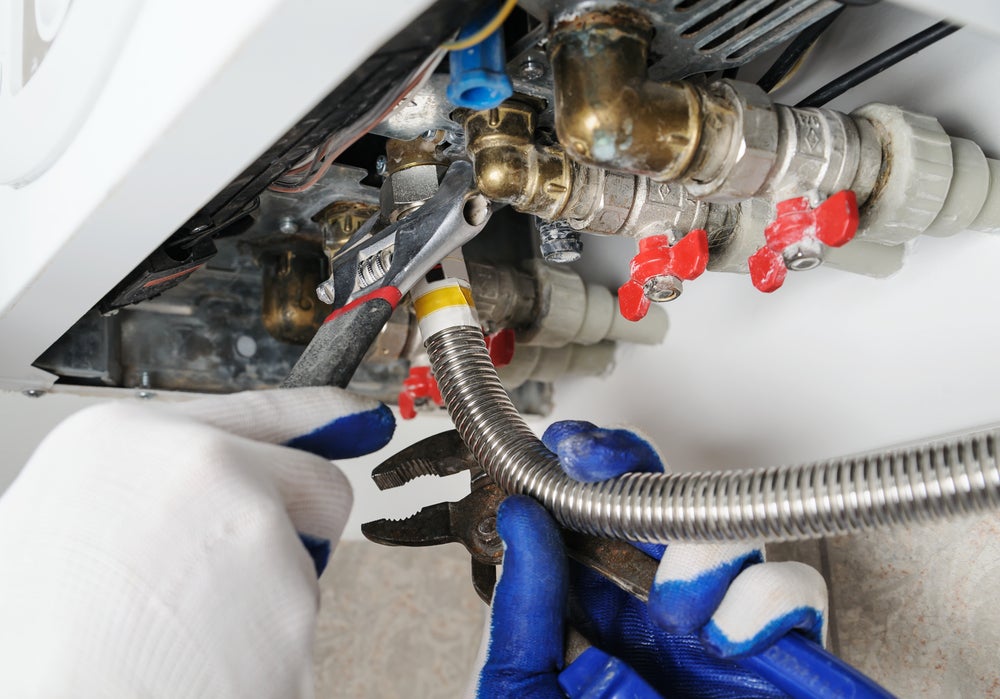 The Energy and Climate Intelligence Unit (ECIU) has concluded that the UK government's proposed energy security policy will have the opposite effect to what is desired.
According to the ECIU, the UK's failure to deploy insulation, heat pumps and renewables will make it "more dependent on gas imports".
On 30 March, the UK government held its Energy Security Day, which outlined the policy measures that will support the UK's movement towards "clean and independent" energy. Energy Security Secretary Grant Shapps claimed that the policies would "deliver wholesale UK electricity prices that rank amongst the cheapest in Europe, as we export our green growth expertise to the world".
However, a report released on Monday by the ECIU suggests that the UK government policies fail to account for the decline of North Sea oil and gas. According to the group, if no action is taken to reduce gas demand, imports could grow by as much as 60%.
The think tank predicts that an "accelerated deployment of net zero technologies could cut gas demand by two-thirds (65%) by 2035, and net imports by 55%". However, a current lack of investment into insulation, heat pumps and renewables will hinder efforts.
UK heat pump installation "lagging far behind" the EU
Simon Cran-McGreehin, head of analysis at the ECIU, said: "The North Sea is an expensive basin to operate in. It is also in terminal decline. Even if more fields are opened up, you can't escape the fact that without shifting away from old-style boilers, we will end up more reliant on gas imports".
The UK government seeks to ban the installation of gas boilers by the year 2025, replacing them with lower-carbon alternatives. Additionally, ministers have set a goal of 600,000 heat pumps to be installed in the next five years.
However, the UK's Boiler Upgrade System, a scheme that offers financial support for those seeking to replace traditional gas boilers with heat pumps, has been scolded by the Energy and Utilities Alliance. The industry body described the scheme as an "embarrassment" after less than 10,000 homes received a voucher, compared with the 30,000 budgeted for in the scheme.
According to Cran-McGreehin, the Russian invasion of Ukraine, and its impacts on European gas supply, should have resulted in a change in policy. He said: "It appears we haven't learned that lesson, and those arguing against electric heat pumps are consigning the UK to worsening foreign gas dependence."
The International Monetary Fund found that that UK was the worst-affected by the European energy crisis, attributed to its continued dependence on natural gas. The EU saw a 41% increase in heat pump installation in 2022, but the ECIU claims that the UK is "lagging far behind".