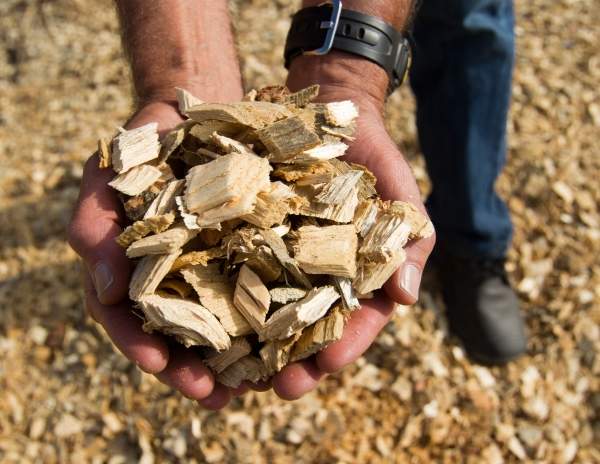 Environmental advocacy groups in the UK have launched a campaign to end government biomass subsidies. The 'Cut Carbon Not Forests' campaign urges policy-makers to reform the system.
The campaign led by Biofuelwatch, Dogwood Alliance, Natural Resources Defense Council (NRDC) and the Southern Environmental Law Center has urged the government to redirect subsidies towards renewable energy sources such as solar and wind.
Biofuelwatch co-director Almuth Ernsting said: "The climate emergency requires us to build a genuinely clean-energy economy and end wasteful subsidies for dirty biomass energy.
"Cutting down trees, shipping them from forests overseas and burning them in power plants was never compatible with the need to keep global warming to 1.5 degrees; that's even clearer today. It's long past time to redirect this aid to genuine climate solutions like wind and solar energy."
The environmental groups say UK biomass energy producers receive more than $1.25bn (£1bn) annually from government subsidies through a fee on energy bills.
The coalition also objects to shipping wood in from overseas markets, where wood can be sourced from sensitive forests, destroying habitats and wildlife.
NRDC senior advocate Sasha Stashwick said: "Our two biggest global environmental challenges – climate change and biodiversity loss – are inextricably linked, so keeping forests standing must be a priority of all governments.
"Much of the wood burned in UK power plants is cut down and shipped in from ecologically sensitive forests in the south-eastern US. Those forests are efficient and powerful carbon-capture systems and support unique wildlife found nowhere else in the world."