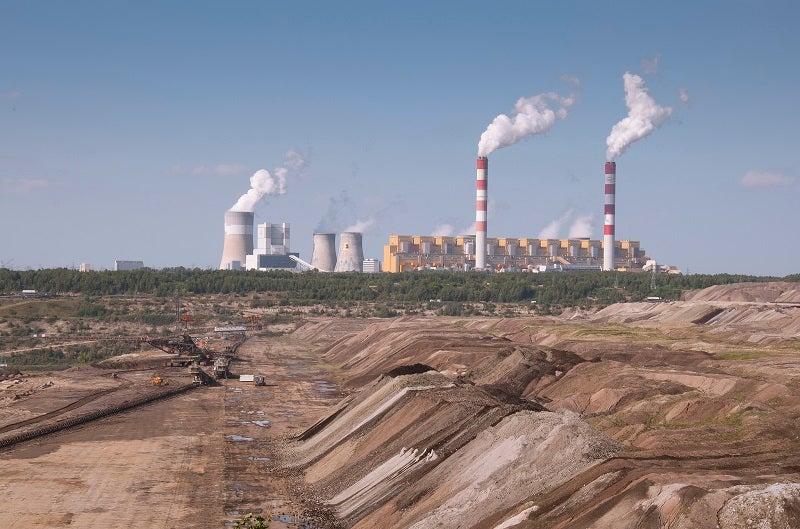 The UK Environmental Audit Committee (UKEAC) has described the UK Export Finance's (UKEF) funding of fossil fuel projects in developing countries as the 'elephant in the room' which undermines the UK's climate targets.
Describing UKEF's support for fossil fuels across the world as 'unacceptably high', UKEAC found that of the £2.6bn UKEF spent on global energy exports between 2013 and 2018, £2.5bn went on fossil fuel projects. For example, Turkish company ENKA UK received £578m in two payments to build two power projects in Iraq. ENKA filed as a UK company without an office or staff in the UK, and the projects in Iraq are predicted to produce around 6.9 billion tonnes of CO2 equivalent a year.
The committee found that UKEF's funding for fossil fuel projects was 'at odds' with the government's declared measures to tackle climate change. It recommended that UKEF should cease funding for new fossil fuel projects by 2021 and when funding new energy projects it should demonstrate how it will contribute to the UK's policy of net zero emissions by 2050.
It said UKEF should follow Sweden's Export Credit Corporation lead and introduce a '5% cap on gross lending to fossil fuel operations as a proportion of total support.' UKEAC also called on the government to legislate to 'ensure compliance' with the UK's obligations under the Paris climate agreement.
Environmental Audit Committee chair Mary Creagh said: "Achieving net-zero emissions by 2050 will mean ending our addiction to dirty fossil fuels.
"The Government claims that the UK is a world leader on tackling climate change, but behind the scenes, the UK's export finance schemes are handing out billions of pounds of taxpayer's money to develop fossil fuel projects in poorer countries. This locks them into dependency on high carbon energy for decades to come.
"This is unacceptable. It is time for the government to put its money where its mouth is and end UK Export Finance's support for fossil fuels."