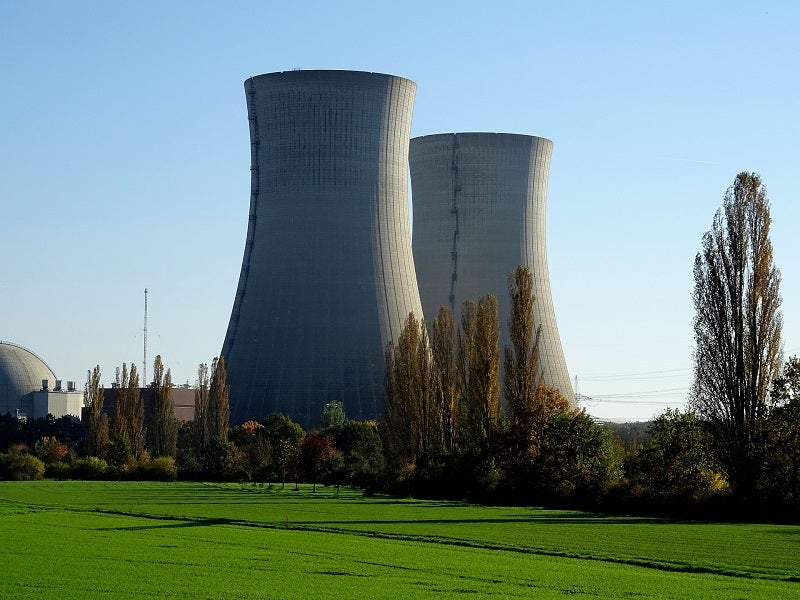 The UK Government has unveiled a new funding model, known as the Regulated Asset Base (RAB), to encourage private investment in new nuclear power projects.
With this new model, the government aims to lower its financing costs for nuclear power projects, while also reducing the cost to consumers in the country.
It is estimated that consumers could save more than $41bn (£30bn) on each large-scale nuclear power station under the new model.
As part of the new RAB model, consumers will be required to make contributions during the construction of new nuclear power projects.
The UK anticipates that the initial contribution would boost the confidence of private investors.
The Nuclear Energy (Financing) Bill will use the RAB model, which has been successfully tried and tested for financing other infrastructure projects, such as Heathrow Terminal 5 and the Thames Tideway Tunnel.
Under the contracts for difference (CfD) scheme, the existing mechanism in the country to support new projects, developers are required to invest in new nuclear project's construction but are only entitled to receive revenue after power generation begins.
Due to this mechanism, Hitachi's project at Wylfa Newydd in Wales and Toshiba's at Moorside in Cumbria were cancelled.
The UK Government anticipates that the new model will help the country to reduce its dependence on overseas developers for financing new nuclear projects.
The UK Secretary of State for Business, Energy and Industrial Strategy (BEIS), Kwasi Kwarteng, unveiled the new RAB model for nuclear projects.
Kwarteng said: "The existing financing scheme led to too many overseas nuclear developers walking away from projects, setting Britain back years.
"We urgently need a new approach to attract British funds and other private investors to back new large-scale nuclear power stations in the UK."
Currently, about 16% of the electricity generation in the UK is met with nuclear power.
The new financing model is expected to play a key role in attracting private investors for new large-scale projects.