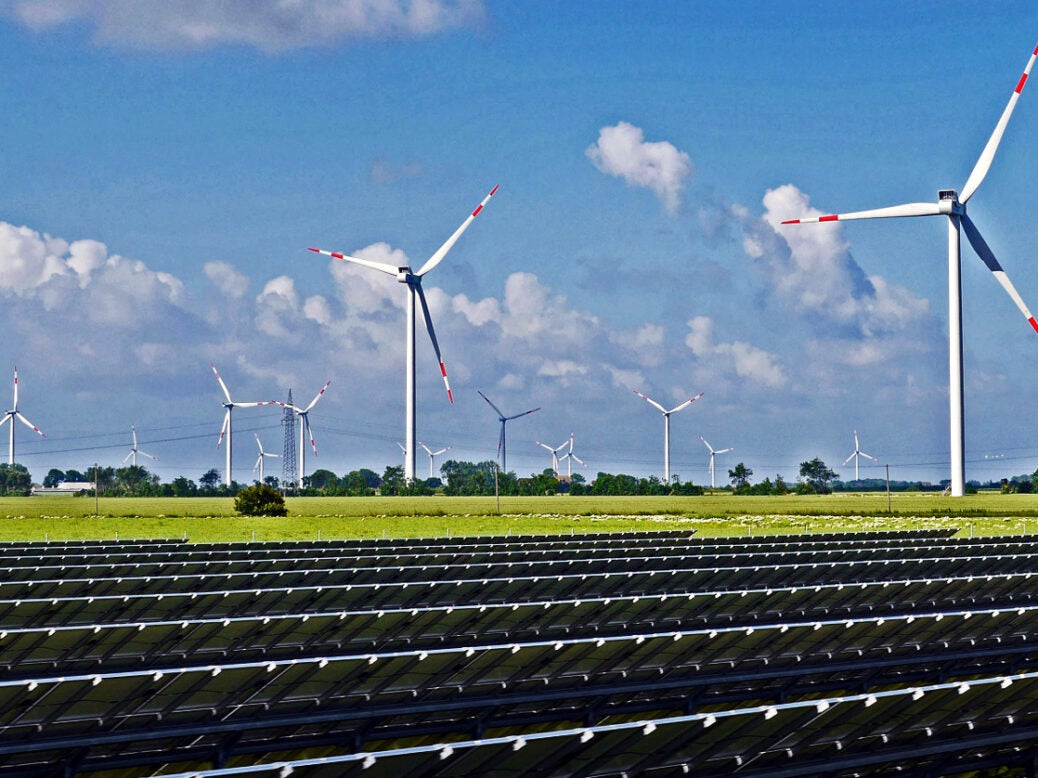 Prime Minister Boris Johnson is expected to announce at the ongoing Conservative Party conference that all of Britain's electricity will come from renewable sources by 2035 – a move that follows the government's desire to reduce the country's dependence on gas and other fossil fuels.
Johnson will announce that his party will commit increasing investment in renewable and nuclear energy as Britain faces a crisis caused by a surge in the cost of gas.
In the past few weeks, UK utilities have reached a crisis point over the price of gas – which has contributed to a growing concern over Britain facing a cost-of-living crisis this winter. Consistent rises in wholesale prices have made their business unprofitable, with no ability to pass costs on.
Last year, 43% of Britain's electricity needs were sourced by renewable energies, while 40% came from oil, gas, and coal. The remaining capacity was filled by nuclear.
Moving completely from fossil fuels would be a significant step towards the government's plan to hit net-zero emissions by 2050, and reduce exposure to fluctuations in gas prices.
However, growth from various sectors is necessary in order to hit this new target – not only in offshore wind generation but also in nuclear capacity – to provide a "baseload" of electricity to cope with variable supply and demand.
Johnson, in an interview with The Times at the weekend, said that the government would "deal with the cost of electricity and energy" by increasing "our clean energy generation".
He added: "Dealing with the cost of electricity and energy [is one of] the long-term things that government has got to do. We've got to get back into nuclear, we've got to increase our clean energy generation. That will bring the cost of energy down and bring down the cost of transport."
Johnson is also expected to commit to the construction of at least two large-scale nuclear power plants. Britain's seven existing nuclear plants provide about 17% of the country's electricity needs but this will fall by almost half by 2024.
Joss Garman, UK director of the European Climate Foundation, said: "This will go a very long way to putting Britain on track to net zero, and it will help to end the exposure of millions of households to volatile gas prices. Coming on top of a matching pledge from President Biden and Prime Minister Trudeau, this will give a boost to prospects for COP26."
Free Report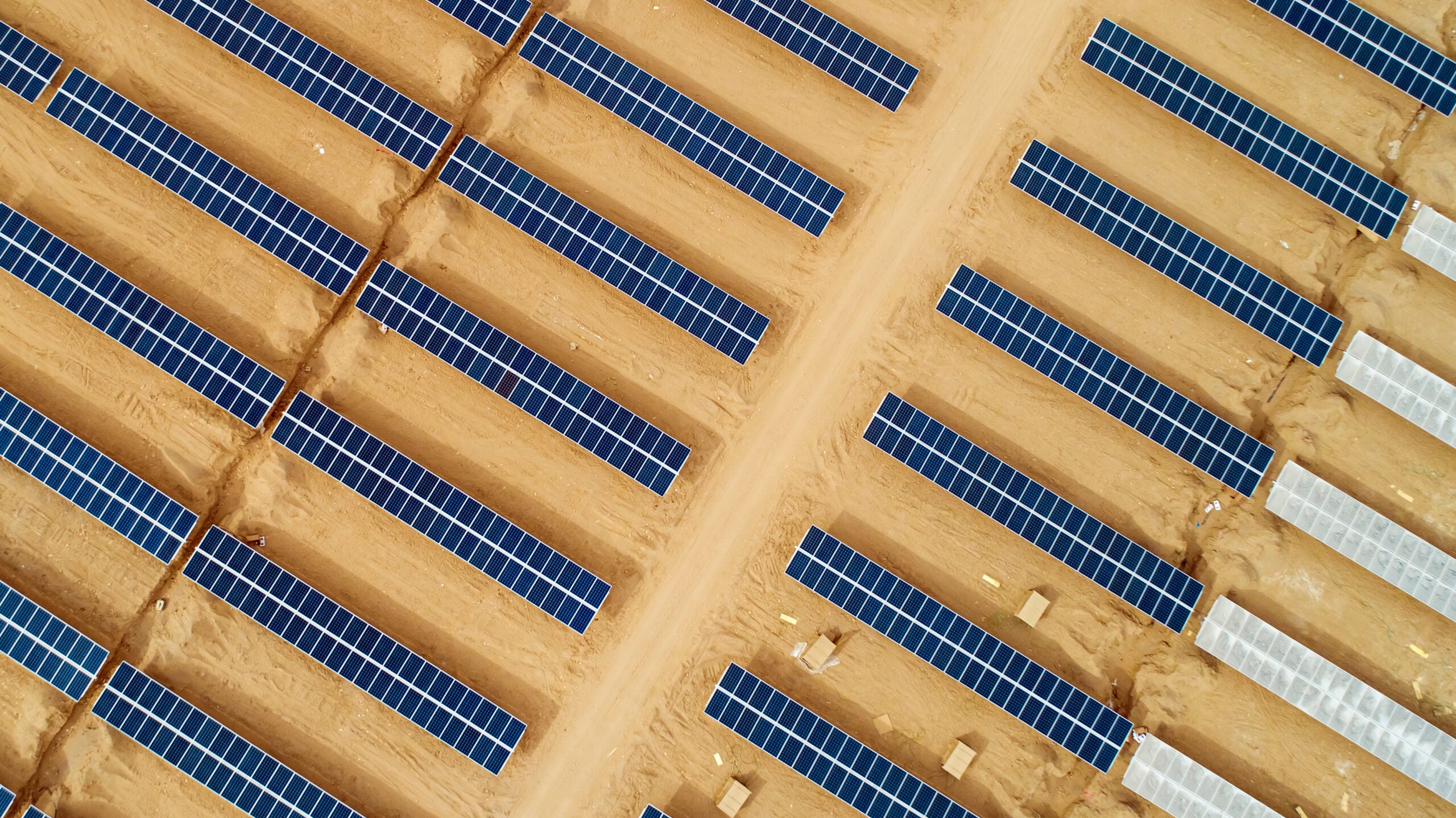 Delve into the renewable energy prospects for Morocco
In its new low greenhouse gas (GHG) emission strategy to 2050, submitted to the United Nations (UN), the Ministry of Energy Transition and Sustainable Development (MEM) of Morocco suggested to raise the share of renewable capacity in the country's total power installed capacity mix to 80%. 
Morocco currently aims to increase the share of renewables in total power capacity to 52% by 2030. The new strategy plans to increase the share of renewable capacity to 70% by 2040 and 80% by 2050.
GlobalData's expert analysis delves into the current state and potential growth of the renewable energy market in Morocco. We cover:
The 2020 target compared to what was achieved

 

The 2030 target and current progress

 

Energy strategy to 2050

 

Green hydrogen

 

Predictions for the way forward 

 
Download the full report to align your strategies for success and get ahead of the competition.  
by GlobalData