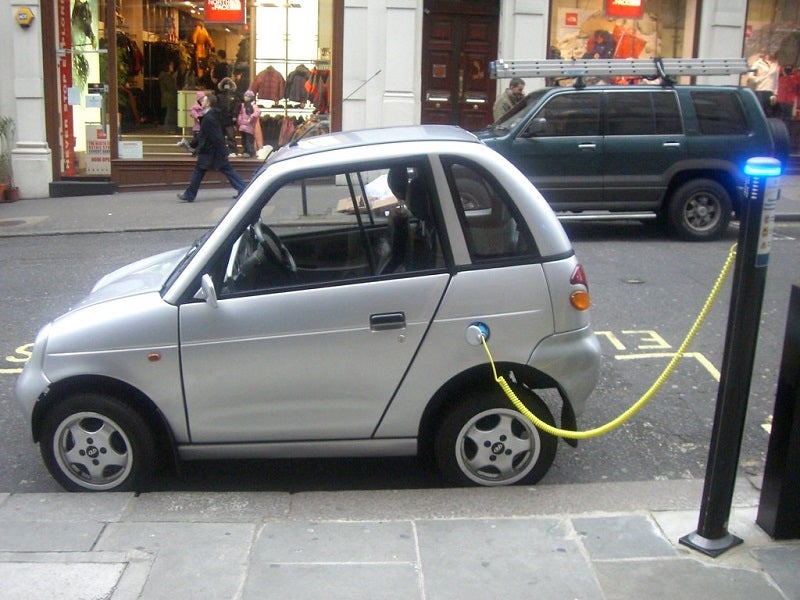 The UK Government has announced that it will invest £80m in the development of the next generation of electric vehicles (EVs) and hybrid aircraft as part of its Industrial Strategy Future of Mobility Grand Challenge.
The development of these new technologies, known as Power Electronics, Electric Machines and Drives (PEMD), will be led by figures within industry and academia.
Four key areas have been identified by the Department for Business, Energy and Industrial Strategy (BEIS) to move companies away from fossil fuel to electric products. These include industrialisation centres and high efficiency and high volume supply chains.
The government has also laid out three key targets, which are accelerating the delivery of hybrid and electric aircraft, zero-carbon road transport and getting rid of diesel rolling stock from railways in the UK by 2040.
Industry reacts to electric revolution
Interim minister of State for Energy and Clean Growth Chris Skidmore MP tweeted: "Today we are announcing five new Industrial Strategy Challenge Fund projects. They represent £527m of additional government investment in research and development (R&D), but this will leverage an extra £897m in private R&D investment, the largest single amount announced for R&D.
"The second announcement today is crucial for net zero, we are investing £80m in 'Driving the Electric Revolution' which is leveraging in £154m of private R&D investment."
BEIS tweeted: "We're backing projects to become global leaders in electrification technology as part of our investment in infrastructure, industry & talent to achieve net-zero emissions by 2050."
We're launching a new £80m challenge to deliver the next generation of:

🚗Electric vehicles
✈️Hybrid aircraft
🔌Smart grids

As part of our investment in infrastructure, industry & talent to achieve #NetZero emissions by 2050: https://t.co/EUfcxjf2vp #IndustrialStrategy pic.twitter.com/zsYM2H0NZ9

— Dept for BEIS (@beisgovuk) July 22, 2019
UK Research and Innovation chief executive Professor Sir Mark Walport added: "Driving the Electric Revolution will strengthen the UK's capability to deliver next-generation electric vehicles, hybrid aircraft and smart grids. It will ensure these industries, both large and small, are rooted here in the UK attracting inward investment into our manufacturing base."
Ricardo Automotive head of electronics & electric machines products Dr Will Drury stated: "Underpinning the drive to reduce our carbon footprint and decrease global reliance on fossil fuels is electrification. This is occurring across every sector of society from energy generation for our homes to how we move about.
"Driving Electric Revolution challenge will underpin the growth of the UK supply chain critical to enlarge GDP and jobs in Power Electronics, Machines and Drives; an area in which the UK already has global recognition."