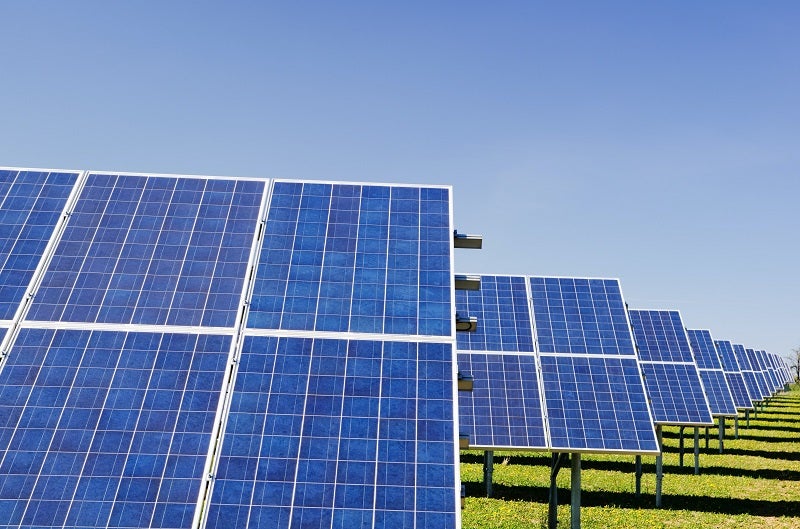 The UK Government is set to change its planning legislation to ease construction of large power storage facilities.
The government hopes this will enhance larger solar and wind facilities across the country, as well as create new green jobs.
Proposed secondary legislation would remove barriers for storage projects with more than 50MW capacity in England, and 350MW in Wales. Currently, 1GW of storage operates across both countries, with 4GW planned.
A statement from the government says this would result in three times the number of batteries serving the electricity grid, while ensuring storage and usage of renewable energy all through the year. Furthermore, it says the legislation would help enable construction of storage cells five times bigger than those currently available.
Minister for energy and clean growth Kwasi Kwarteng said: "The key to capturing the full value of renewables is in ensuring homes and businesses can still be powered by green energy even when the sun is not shining, or the wind has stopped blowing.
"Removing barriers in the planning system will help us build bigger and more powerful batteries, creating more green-collar jobs and a smarter electricity network."
The government has said energy storage facilities played a "key role" in balancing the UK's electricity system during the 20% drop in power demand during the onset of Covid-19.
The UK has legislated to become a net-zero carbon producer by 2050. It has previously announced more than £3bn in low-carbon innovation.