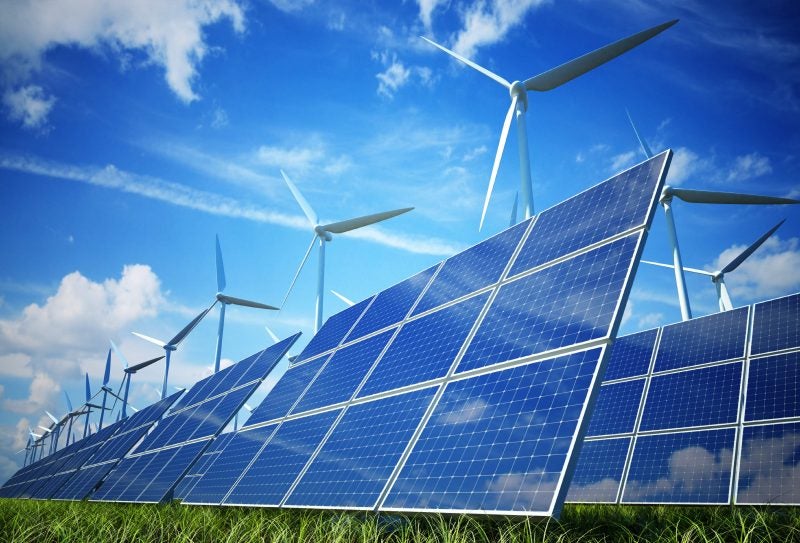 Renewable sources generated 33% of the UK's energy in 2018, according to statistics published by the Department for Business, Energy and Industrial Strategy (BEIS). The proportion of energy from renewable sources generation rose by 3.8% from 29.2% in 2017 whilst coal generation fell by 25% and gas 3.8% in the same period.
Despite this, fossil fuels remain the dominant source of the UK's energy supply at 79.4% in 2018, but this has fallen from 80.4% in 2017 and 81.2% in 2016. Low-carbon energy supply has risen from 17.3% to 19% in the same period, with 1.7% coming from other sources.
Total energy production in the UK grew by 2.9% due to growth in energy production from primary oil, wind, solar and bioenergy. Imports and exports of energy also grew in 2018, but net imports decreased from 36.2% in 2016 to 36% of the UK's energy supply in 2018.
Because of these changes in the UK's energy generation and supply, BEIS provisionally estimates that CO2 emissions have fallen by 9.1 million tonnes (MtCO2) to 364.1MtCO2 between 2017 and 2018, a fall of 2.4%.
Statistics reaction
BEIS tweeted: "Last year renewables provided a record-breaking 33% of our electricity. We have cut our use of coal by almost 80% in the past 10 years. We will continue to break records for renewables as we power towards net-zero."
RenewableUK's Deputy Chief Executive Emma Pinchbeck said: "These record-breaking figures clearly show that investment in renewables and the Government's championing of offshore wind is delivering rapid change to our energy system.
"As well as helping keep prices down for consumers and boosting the competitiveness of our businesses, renewables are a huge economic opportunity, bringing employment and investment to all parts of the UK.
"But to achieve its net-zero ambitions, the new Government needs to go further and faster – and the first steps should be removing the barriers to onshore wind which is our cheapest source of power, and building on our successes in innovative technologies like tidal energy and floating wind where the UK can be a world leader".