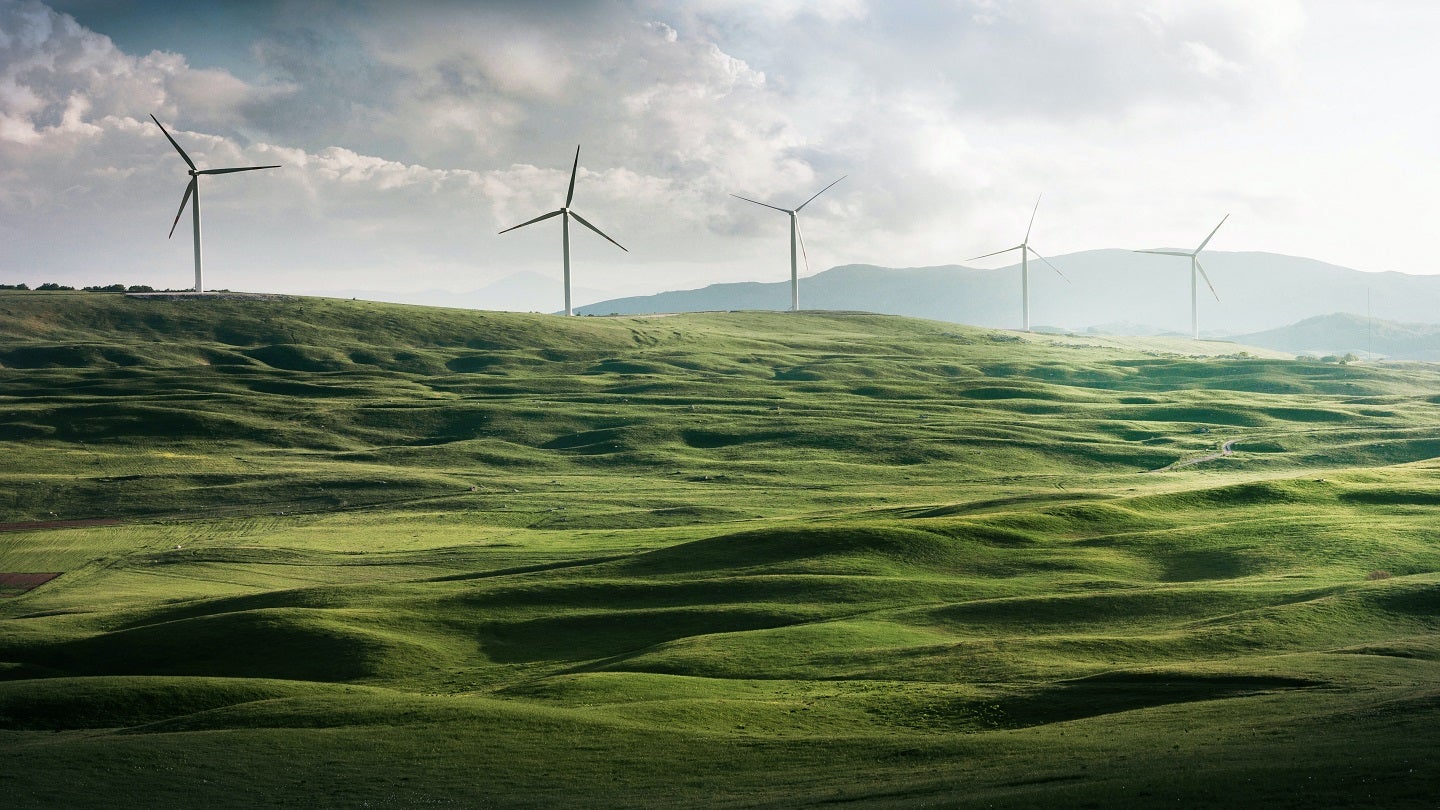 The UK Government has earmarked £205m ($248m) for the fifth annual flagship Contracts for Difference (CfD) renewables auction in its Spring Budget.
The allocation includes £170m for established technologies such as offshore wind, as well as a £10m ring-fenced budget for tidal stream technologies.
CfD is a government scheme that aims to improve the UK's energy security by supporting new domestic low-carbon electricity generation projects.
It is expected to boost investments in the renewable energy segment every year, generating green energy and creating jobs while reducing the country's reliance on fossil fuels.
Due to its price guarantee mechanism for the power produced by a project, the scheme has helped bring nearly 27GW of low-carbon capacity to the grid to date.
UK Energy Security and Net-Zero Minister Graham Stuart said: "Our flagship CfD scheme is already delivering clean, homegrown energy, as well as growing a green economy with green jobs.
"The budget announcement, the move to annual auctions, and continued investment in renewable energy will limit the impact of events like Putin's illegal war in Ukraine and drive our overriding priority for the UK to have amongst the cheapest wholesale electricity prices in Europe.
"I am excited to see the opportunities that will open for Britain's world-class renewable industries as annual auctions kick off this year, enhancing the UK's reputation as among the most attractive places to invest in for a secure, affordable, and prosperous future."
The news follows the announcement of a £20bn investment in carbon capture in the government's Spring Budget, as well as state support for the Sizewell C nuclear power project.
The government's support for Sizewell C is the first state backing of a UK nuclear project in nearly 40 years.
The budget also included plans to launch Great British Nuclear, a UK state energy company that was announced last year.