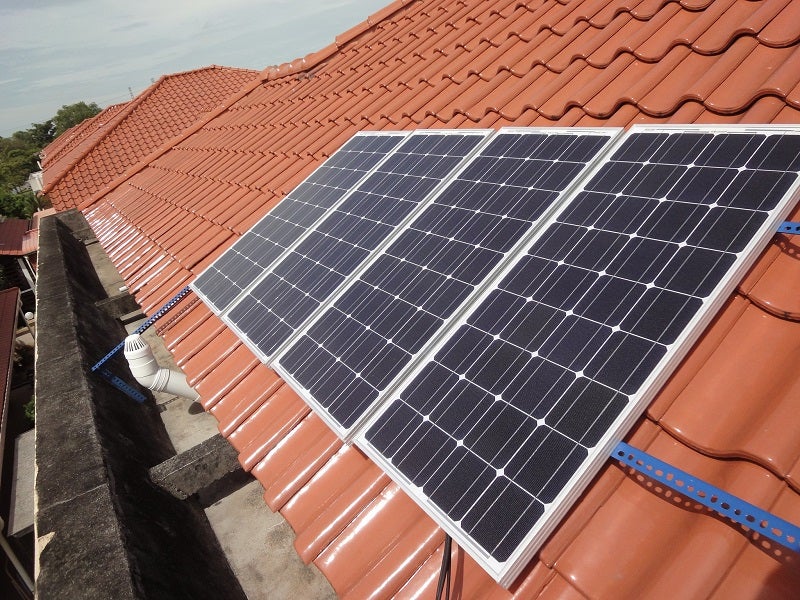 Industry body Scottish Renewables has criticised the imminent end of the UK government's Feed-in Tariff scheme on 31 March, saying it will adversely affect small-scale renewable installations.
The Feed-in Tariff was established in 2010 to allow consumers to receive payments from their energy suppliers when they generated their own power with wind or solar.
According to Scottish Renewables, the Feed-in Tariff scheme has allowed for more than 700MW of small power schemes to be installed by homes and businesses since 2010. Under the tariff, 16 hydropower, 70 wind and 118 solar installations have been installed in Scotland. Scottish Renewables claim that ending the tariff will make financing future projects increasingly difficult.
Scottish Renewables senior policy manager Hannah Smith said: "Small-scale renewable energy has produced enormous benefits for the UK. It's allowed homeowners, businesses and communities to take control of their energy supply, reducing their bills and carbon emissions.
"These projects have performed another role, too; they've educated people about the importance of energy and the impacts of its generation on the environment. The rooftop solar panel is now commonplace on streets across Scotland and has made home energy generation mainstream.
"The end of the Feed-in Tariff at the end of this month will mean, at best, a period of enormous uncertainty for the companies that install these projects and for the people who work for them."
Scottish Renewables also cites the collapse of companies including Gaia Wind, which went into administration in March 2018 due to cuts to the tariff.
In response, a spokesperson for the department for business, energy and industrial strategy (BEIS) said: "The Feed-in-Tariffs (FIT) scheme has been a huge success, outstripping our predictions and generating enough electricity for two million homes. However, it is funded through levies on suppliers and, ultimately, consumers pay, regardless of whether or not they directly participate in the scheme.
"We are now consulting on a Smart Export Guarantee (SEG) to follow on from the FIT scheme. The SEG could incentivise the use of electric vehicles and batteries to store and sell electricity to the grid when demand is high, cutting consumer bills and reducing strain on energy networks."