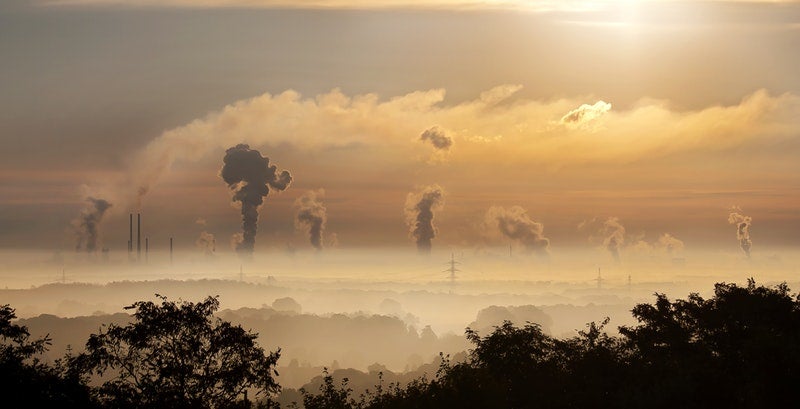 UK energy minister Kwasi Kwarteng has said that the government will invest £90m to tackle CO2 emissions from households and industry.
Of the total, £70m will be invested in funding Europe's first low-carbon hydrogen production plants; the first will be on the bank of the River Mersey and the second near Aberdeen.
The government will also invest £7.5m in the Gigastack project to develop technology that will harness wind offshore Grimsby to produce low-emission hydrogen from water using electrolysis.
Renewable UK head of policy and regulation Rebecca Williams commented on the investment in the Gigastack project and said: "This is a ground-breaking project, with what will be the world's largest offshore wind farm set to provide renewable electricity to make green hydrogen, which can be stored to make our power system more flexible, or used as a clean fuel for transport, industry and heating."
A £500m innovation fund to fight climate change will also be used to develop technologies for switching the country's industrial production from fossil fuels to renewables.
Kwarteng said: "Cleaning up emissions from industry and housing is a big challenge but today's £90 million investment will set us on the right path as we develop clean technologies like hydrogen."
"This is an important part of our world-leading efforts in eliminating our contribution to climate change by 2050 while also growing our economy, creating up to two million green-collar jobs across the country by 2030."
The department for Business, Energy and Industrial Strategy said that the remaining £20m will be invested in cutting down household emissions through the implementation of nine smart energy project, impacting 250,000 people.
Kwarteng's decision comes two weeks after Prime Minister Boris Johnson announced plans to implement the phasing out of coal power by 2024.