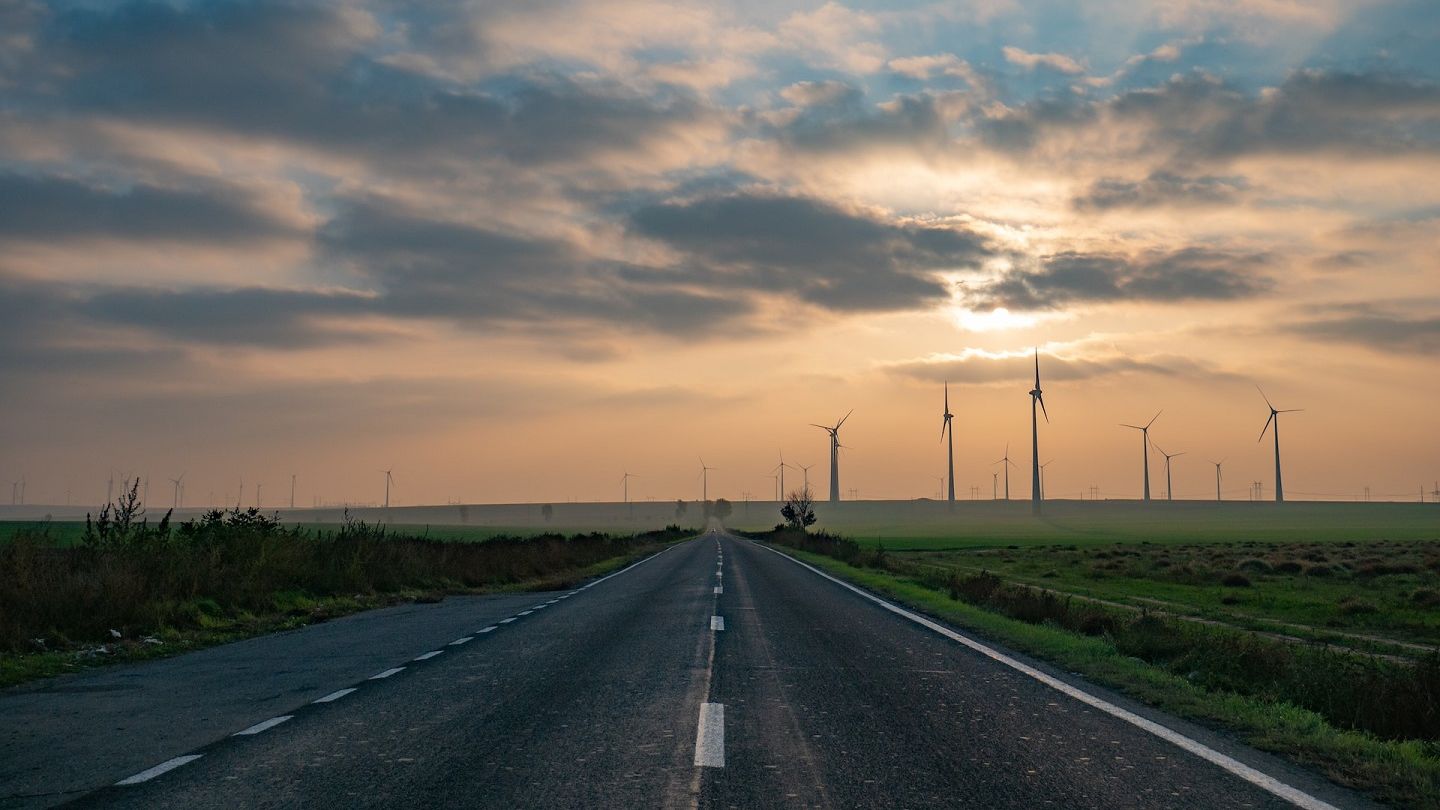 German automotive giant Mercedes-Benz has unveiled plans to develop a 120MW wind farm at its test track in Papenburg, northern Germany.
It awarded a long-term contract to Umweltgerechte Kraftanlagen (UKA), a German energy developer.
The luxury carmaker aims to source 20% of the annual electricity requirements of its operations in Germany from the wind farm, which will be powered by 20 turbines.
Approval is expected by the end of 2023. Construction is anticipated to begin as early as 2024 and the farm is set for completion by 2026.
Since 1998, the 800-hectare Papenburg test track has been integral to Mercedes-Benz's research and development activities.
The company is expanding its green portfolio in the medium term while supporting the expansion of onshore wind in Germany. It announced that UKA is working closely with relevant local authorities and local stakeholders on the wind farm's development in an ecologically sustainable manner.
Mercedes-Benz Group board of management member and production and supply chain management lead Jörg Burzer stated: "Mercedes-Benz is proud to be making an important contribution to the expansion of wind energy in Germany with the new wind farm in Papenburg. By 2039, we intend to cover the energy needs of our global production network entirely with renewable energies, and therefore without CO₂ emissions. We are systematically gearing our locations up for this."
The automaker aims to reduce CO₂ emissions per passenger car by at least half over a vehicle's life cycle by the end of this decade, compared to 2020.
This will be driven by fleet electrification, green electricity for vehicle charging, battery technology upgrades and the use of recycled materials and renewable energy for production.
Green energy currently account for 45% of the company's total energy usage for production and the company plans to increase this percentage to 70% by 2030 by installing renewable energy sources at its production sites.