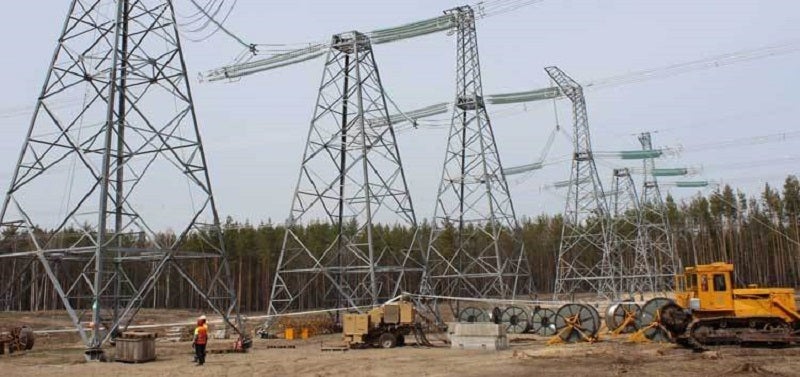 Ukraine's National Energy Company Ukrenergo is set to receive a 15-year sovereign-guaranteed loan from the European Bank for Reconstruction and Development (EBRD) to upgrade its key transmission infrastructure. The upgrade will help synchronise with European electricity networks.
The financial assistance will also help Ukraine align its legal framework and operational practices with the EU third Energy Package.
Ukrenergo will use the loan to purchase 26 new transformers and carry out the automation works.  It will also upgrade 12 high-voltage substations in key locations of the Ukrainian transmission network.
EBRD loan is also expected to help in offsetting the annual reduction of carbon emissions by 20,500t. The company will also be able to enhance the renewables share in the Ukrainian grid by increasing the capacity of wind and solar power.
Furthermore, Ukrenergo will promote commercialisation and institutional development by implementing a corporate governance action plan and procurement standards.
In another development, EBRD and its partners have agreed to provide financial assistance of $35m to a solar energy project in Jordan.
EBRD's partners in the project are Clean Technology Fund, Jordan Kuwait Bank and Arab Jordan Investment Bank (Qatar).
With a total capacity of 37MWp, the solar park is developed by Kawar Investment, and the project is expected to help telecom operator Orange Jordan to cover part of its demand with clean energy generated in solar plants.
EBRD will provide a loan of up to $15m, while Jordan Kuwait Bank has agreed to provide $9m and the Arab Jordan Investment Bank (Qatar) a loan of $6m. Another $4.6m will come from the Climate Investment Funds' Clean Technology Fund.