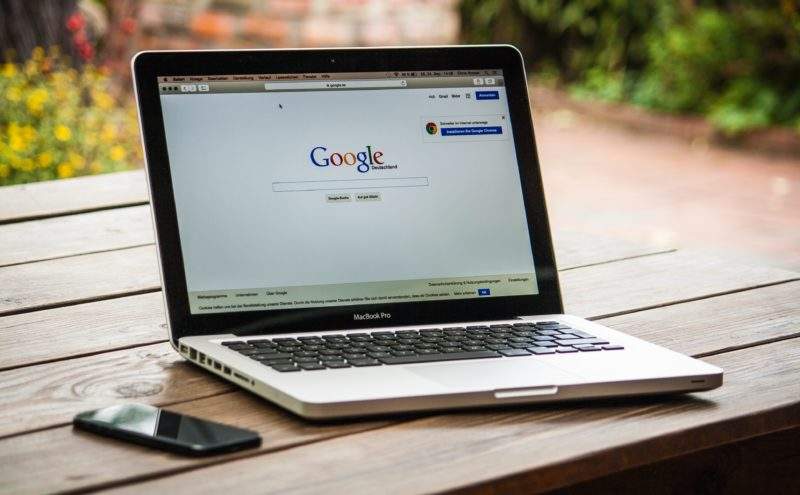 Google and global environmental authority UN Environment have announced their collaboration to launch an online platform to monitor and identify areas threatened by climate change.
The platform will gather open-source data and keep track of how well governments, NGOs and the general public are adhering to the Sustainable Development Goals (SDGs) set by the UN in 2015, which include climate, energy access and air pollution targets.
Google will contribute its cloud computing and earth observation public catalogues to gather information and track environment-related development targets enacted across the world providing visual data to countries on areas that need attention.
The collaboration was officially launched last week with an initial focus on fresh-water ecosystems such as wetlands, forests and lakes, which currently shelter almost 10% of the world's species and are severely threatened by climate change.
To monitor these areas, Google will use parallel cloud computing technology to regularly create geospatial maps and data of their eco-systems. Satellite imagery and statistics will also be used to identify and assess the nature and extent of change seen in the areas. All of the information will be made available to nations, with the hope that they will be better equipped to understand and prevent the loss of biodiversity.
Google Earth director Rebecca Moore said the platform will allow countries to have "equal access to the latest technology and information in support of global climate action and sustainable development".
The platform aims to enable countries to identify areas in need of development and allow industry leaders to more effectively channel funds into environmental services. It may also be a motivating force as it will show areas where countries are excelling in environmental development and the progress made on their ecosystems thus far.
UN Environment head Erik Solheim said in a statement, solving environmental challenges would only be possible "if we get the data right". He says the tool will "track progress, identify priority areas for our action, and bring us one step closer to a sustainable world".
The need to stimulate a stricter adherence to the SDGs was demonstrated in a report from May this year conducted by the International Energy Agency. The group's investigation found only four out of 38 clean energy technologies were on track to meet long-term sustainability goals in 2017. Those which pulled ahead included solar and electric vehicles, while among those lagging was carbon capture, utilisation and storage.
The report also said that slow or stagnating progress in energy efficiency contributed to a global increase in carbon emissions last year of 1.4%.