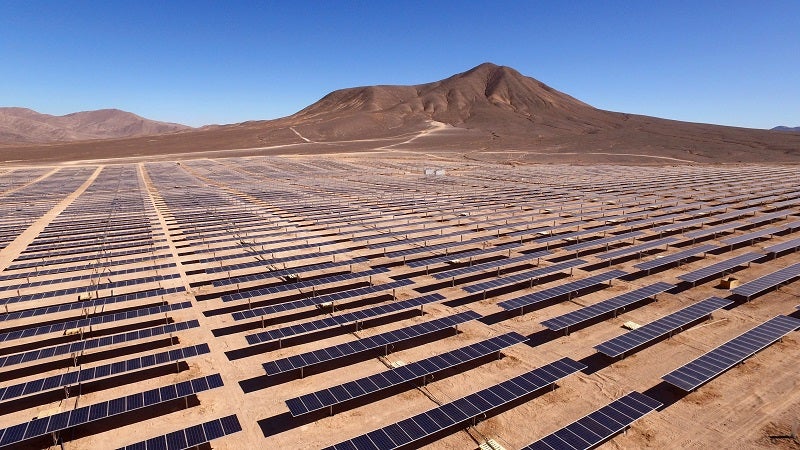 UK-based investment group United Green has signed an agreement to acquire a significant stake in the 300MW Rodds Bay Solar Farm.
The farm is currently owned by Renew Estate, a joint venture between Energy Estate, Beast Solutions and global solar operator WIRSOL Energy.
United Green chief investment officer Tim Mole said: "We are delighted to be announcing our first project in Australia, in such a dynamic part of Central Queensland.
"The strength of support for this project from the Queensland Government, the local community, local businesses and other stakeholders gives us great confidence in taking this project forward to construction and marks Renew Estate as one of Australia's leading renewable energy developers."
The Rodds Bay Solar Farm is located 50km south of Gladstone. Renew Estate expects construction of the farm to create more than 300 jobs with its investment of A$350m ($244m). It will be one of Australia's largest renewable projects when completed.
Additionally, the solar farm has obtained planning approval for an integrated storage facility. It will link to Queensland's 275kV transmission network between Bororen and Rodds Bay.
Renew Estate will continue to hold shares in the Rodds Bay project.
Renew Estate director Vincent Dwyer said: "We are passionate about the potential for Central Queensland as a renewable energy hub supporting heavy industry and are committed to supporting an energy transition there in partnership with the community.
"Rodds Bay will not only create direct employment through jobs on-site but will create major opportunities for suppliers across a range of areas."
The company worked with Trade and Investment Queensland to secure the investment.