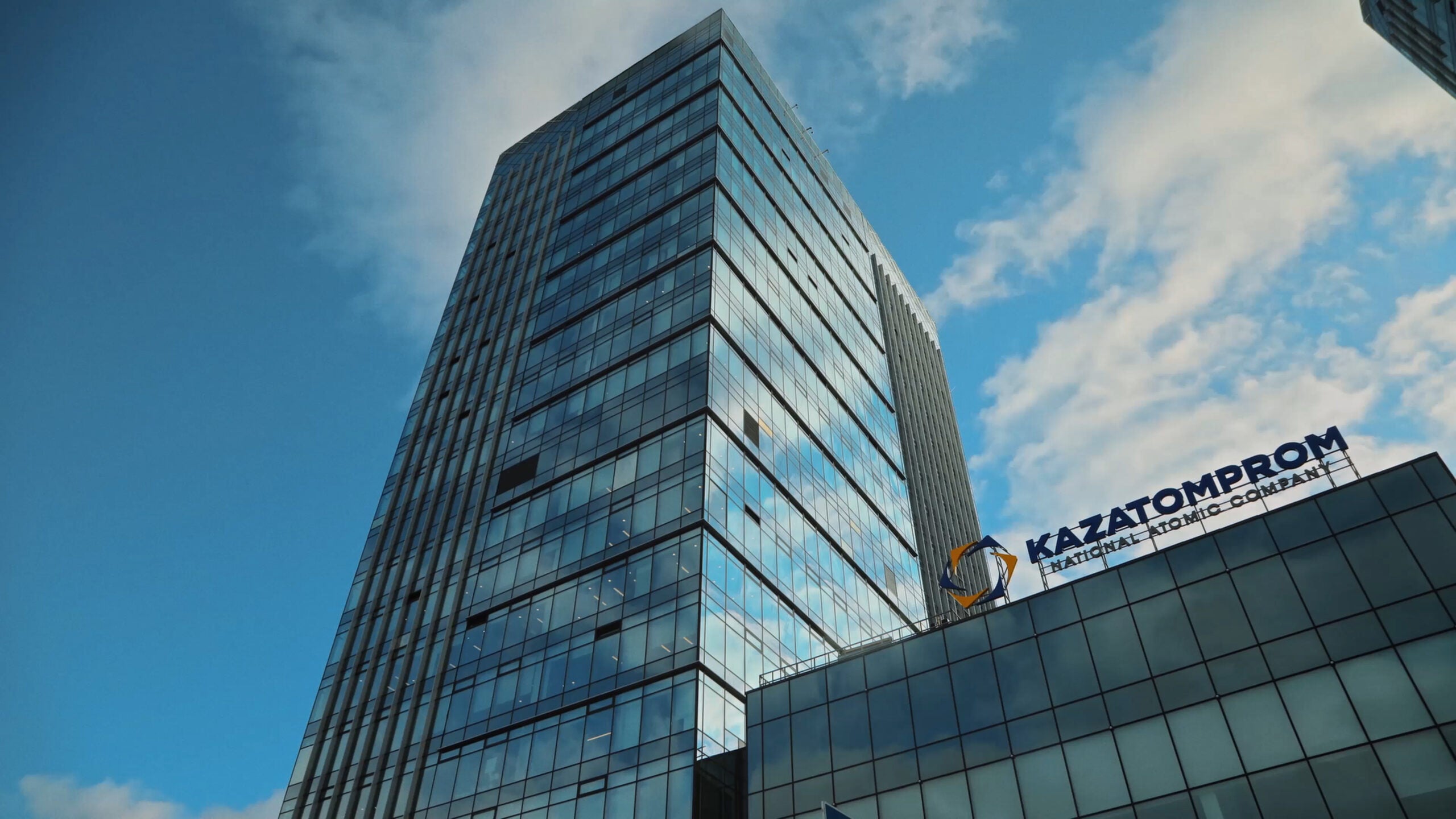 Clashes between government forces and protestors in Kazakhstan have decreased trust in the country's uranium supply.
Kazakhstan's state-owned mining company Kazatomprom produces 40% of global uranium supplies. While the company has continued regular operations and stock prices have remained relatively consistent, the threat of disruption has already caused global uranium prices to increase.
During this week, the price for one pound of unrefined yellowcake uranium rose to more than $45, an increase of more than 8%. Uranium prices have fluctuated significantly since the third quarter of 2021, when spot prices rose by more than 40%. Currently, prices are up approximately 50% compared to the one year before.
The rising price of uranium from Kazakhstan has also had consequences elsewhere, as Australian uranium producers have seen their stock price rise over the past week.
State forces in Kazakhstan have used violence to suppress protests against the government in the capital city, Almaty. While protestors originally campaigned against rising liquefied petroleum gas prices in the country, protests have since widened into criticism of the government as a whole.
Kazakhstan's interior ministry says that at least 40 people have died across both sides of the conflict. President Kassym-Jomart Tokayev has labelled the protestors as "terrorists" and welcomed Russian forces into the country to suppress protests.
Protest groups have said that they have no interest in violence. On Friday, the BBC reported that no significant protests had taken place on Thursday because of the overwhelming presence of government troops. Also on Thursday, Kazatomprom issued a statement saying that operations had continued as normal.