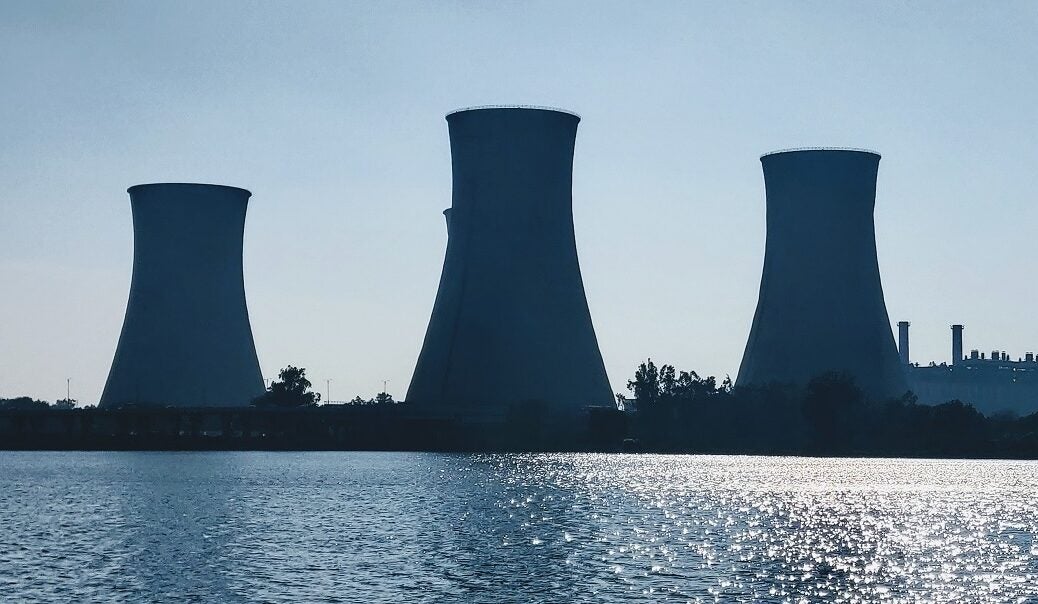 The US Government has signed a first Intergovernmental Agreement with Poland to support the latter's civil nuclear power programme.
Under the agreement, the two countries will work together towards developing the programme.
Poland Secretary of State for Strategic Energy Infrastructure Piotr Naimski said: "This agreement is not only about clean energy and its security of supply. Poland sees this strategic cooperation in a wider context.
"It is about geopolitical security, long-term economic growth, technological advancement, and development of a new industrial sector in Poland."
Over the next 18 months, a report will be prepared to design the execution of Poland's nuclear power programme.
It will focus on possible financing provisions and serve as the foundation for the US long-term involvement.
In addition, the report will assist the Polish Government in taking final decisions on fast-tracking nuclear power plants construction in the country.
US Secretary of Energy Dan Brouillette said: "The US is committed to working with Poland to advance its national security, its regional security, and its democratic sovereignty.
"The Trump Administration believes the key to energy security is energy diversity, a diversity of fuels, sources, and routes.
"Nuclear will provide a clean and reliable supply of electricity to the people of Poland, as well as enhance their energy diversity and security.
"The next generation of nuclear energy must be a part of the energy security conversation with our allies in Europe and around the world."