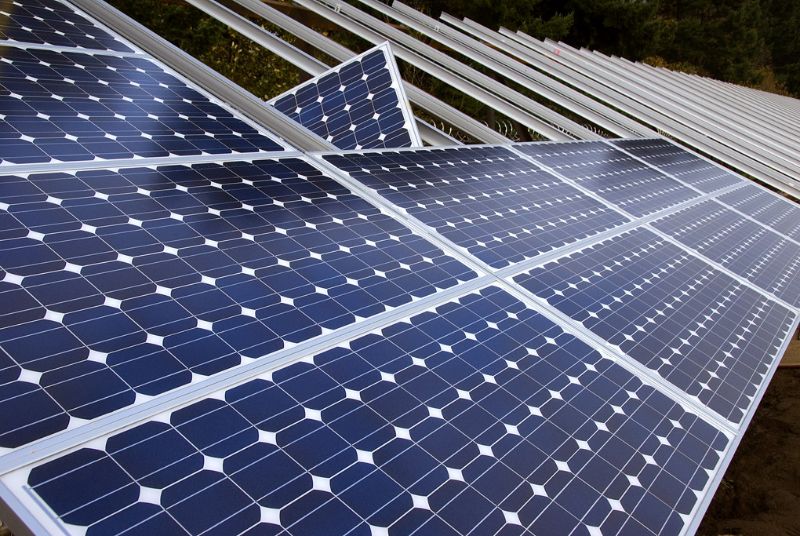 The US Government has approved a proposal to build and operate the $1bn Gemini Solar Project.
The US Secretary of the Interior David L. Bernhardt signed the Record of Decision (ROD) for Solar Partners XI to build the 690MW facility on federal land in the Nevada desert, around 30 miles northeast of Las Vegas.
Once complete, the facility will be the largest solar project in the country capable of generating enough electricity to power 260,000 homes.
Solar Energy Industries Association president and CEO Abigail Ross Hopper said: "Despite the challenges of the coronavirus, we're pleased to see that Nevada will soon be home to one of the biggest solar projects in the world.
"The solar industry is resilient and a project like this one will bring jobs and private investment to the state when we need it most."
The Gemini Solar Project will be constructed in two phases. The construction works will employ an average of 500 to 700 workers at any given time.
Additionally, it will support an additional 1,100 jobs in the local community.
Overall, the facility will feature a 2-acre operation and maintenance facility, three substations, 34.5 kilovolt overhead and underground collector lines, internal access roads, water storage tanks, a potential on-site water well or a new water pipeline among others.
It will also include a 380 MW solar-powered battery system to supply power during emergencies and other requirements.
The first phase of power could come on-line next year with final completion is slated in 2022.