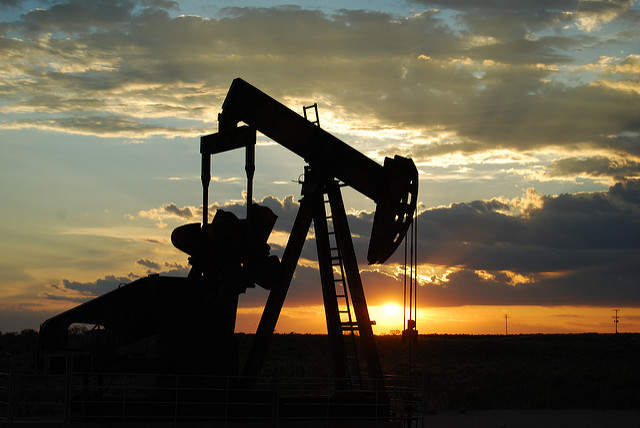 US biofuel groups have today been pushing for the country's Environmental Protection Agency (EPA) to end a scheme which exempts certain small refineries from adhering to biofuel laws, or else force larger energy firms to make up the difference.
The comments were made during the first public hearing of the agency's proposed 2019 biofuel mandates under the US Renewable Fuel Standard (RFS). Announced last month, the new blending mandate would require 19.88bn gallons of biofuel to be added to the US's fuel mix, a 3% increase from this year's amount.
Since 2005 annual limits have been set on the amount of renewable fuel to be blended with petroleum-based products. Under the RFS requirements, oil refiners must add biofuels to the nation's fuel pool or else purchase tradable compliance credits, known as RINs, from those who do. However, some smaller refineries which process less than 75,000 barrels of crude oil per day are exempt from such regulations, providing they can prove it would put them under financial strain.
EPA estimates show that exemptions representing 2.25 million gallons worth of biofuel were granted for 2016 and 2017, with waivers covering 1.46 million RINs also granted in 2017.
Such exemptions are a longstanding point of contention between biofuel and oil producers, with the former claiming the scheme undermines demand for biofuel.
The recent comments follow the EPA's scrapping of a scheme which would have attempted to compensate for biofuel volumes lost under the small refinery waiver programme. Estimates of the amount exempted would have been calculated and larger refineries would have had to make up the loss. The scheme was scrapped after an outcry from the oil industry.
On Wednesday, HollyFrontier Corporation vice president of marketing and renewable fuels Kary Taylor told the EPA that it 'needs to control RFS compliance costs so they don't continue to get out of hand. Over the last year, RIN prices have been as high as a dollar and as low as a quarter'.
She added that such fluctuations are more down to political uncertainty and market manipulation than petroleum or biofuel costs.