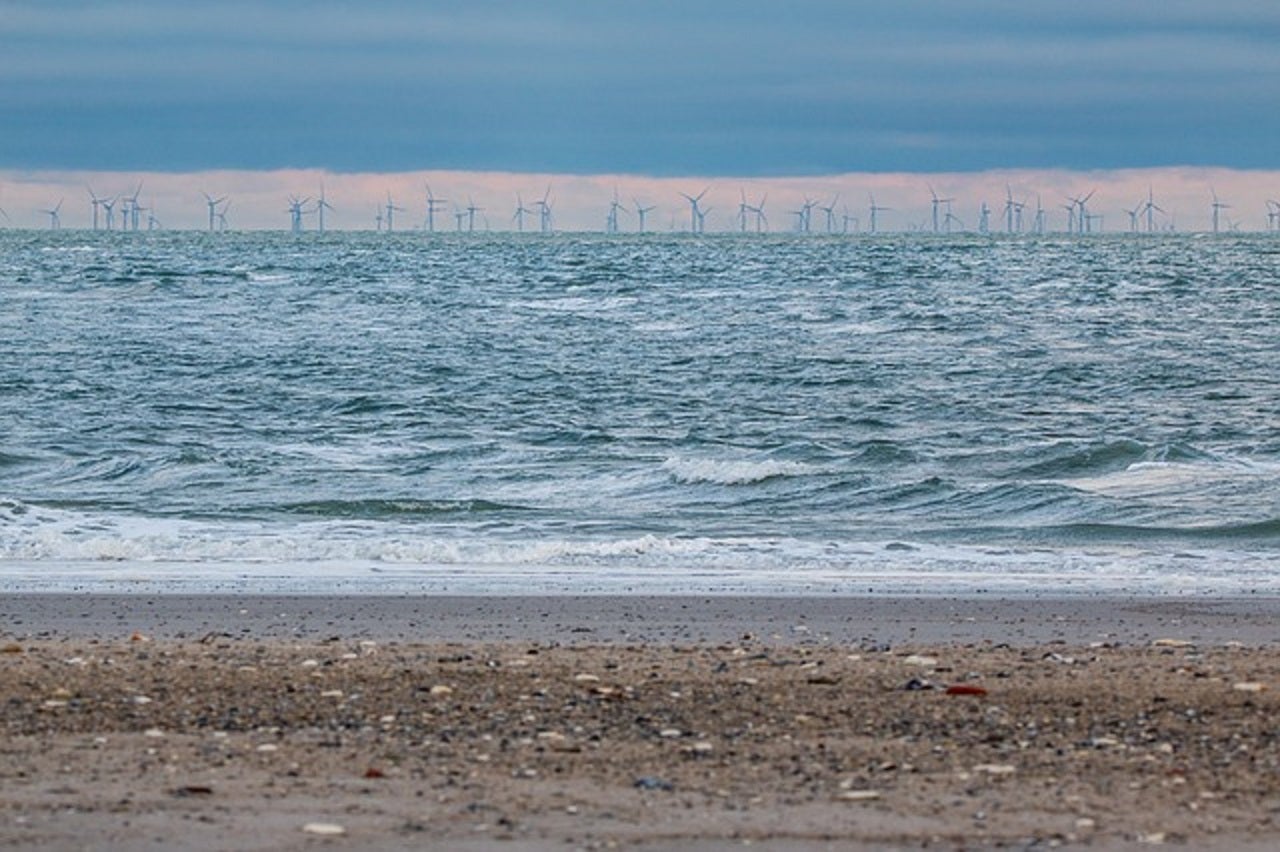 US authorities have announced their intention to resume the environmental review for the Vineyard Wind 1 project.
The US Bureau of Ocean Energy Management (BOEM) said that, as part of President Biden's pursuit of renewable energy production, it would resume the wind farm's environmental review.
Biden has also issued orders to identify ways of speeding up renewable energy development in public lands and waters.
The Vineyard Wind 1 offshore wind project lies 15 miles off the coast of Martha's Vineyard, Massachusetts. It would generate 800MW, making it one of the most powerful offshore wind power projects in the US.
The project is a joint venture between Avangrid Renewables and Copenhagen Infrastructure Partners.
BOEM director Amanda Lefton said: "Offshore wind has the potential to help our nation combat climate change, improve resilience through reliable power, and spur economic development to create good-paying jobs.
"BOEM is committed to conducting a robust and timely review of the proposed project."
In December last year, Vineyard Wind contracted GE Renewable Energy as the preferred supplier of wind turbines for its offshore wind farm.
To conduct a final technical review on GE's wind turbines, the company decided to temporarily withdraw its construction and operations plan (COP) from further review by BOEM.
Last month, Vineyard Wind completed the technical review, with no changes to the COP, and submitted a letter requesting BOEM to resume the review process of the wind project.
Once operational, the wind farm will power more than 400,000 homes and businesses in Massachusetts while offsetting 1.6 million tonnes of carbon emissions annually.