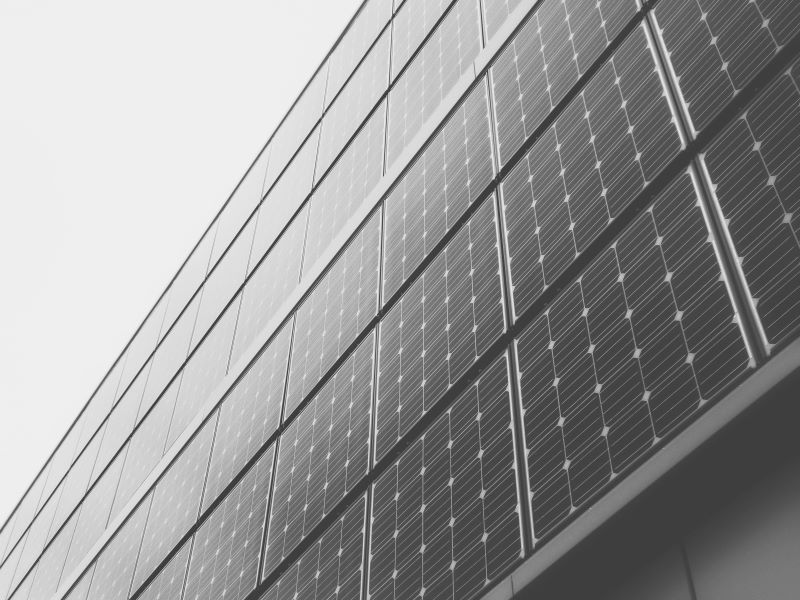 The US Department of Energy (USDOE) has announced $20m of funding to advance perovskite solar technologies.
Perovskites are a family of materials with a specific crystal structure. These materials have demonstrated a potential for high performance and low production costs in the development of solar cells.
US Secretary of Energy Dan Brouillette said: "Under this Administration, the Department of Energy is committed to an 'all-of-the-above' energy strategy, including solar and other renewable technologies.
"We will continue to invest in early-stage research and development to improve the affordability, reliability, and value of solar technologies on the grid and position the United States as the world's leading manufacturer of clean energy technologies."
USDOE will fund research projects that advance perovskite efficiency and stability at the cell or mini-module scale, beyond the existing technology.
It will also fund research projects that address challenges with manufacturing perovskite modules at a relevant scale and throughput. For this funding, projects have to demonstrate that the manufacturing process is uniform and repeatable.
Another eligibility criteria is to establish a neutral, independent validation centre, which can be used to verify perovskite device performance and address acceptance and bankability challenges.
The centre would be required to develop test protocols, and has to be responsible for conducting field testing using devices produced by the research and development community.
Additionally, it will investigate the environmental impact of perovskite technologies and offer information and analysis for the investment and finance communities.
Deputy Secretary of Energy Mark Menezes said: "Perovskites are a promising solar technology that could help us reach the next level of innovative and efficient solar power.
"Our goal is to further advance this technology here in the US. The research and development supported by this $20m investment will help us better understand how perovskite solar cells, which can be manufactured quickly, can further this mission."