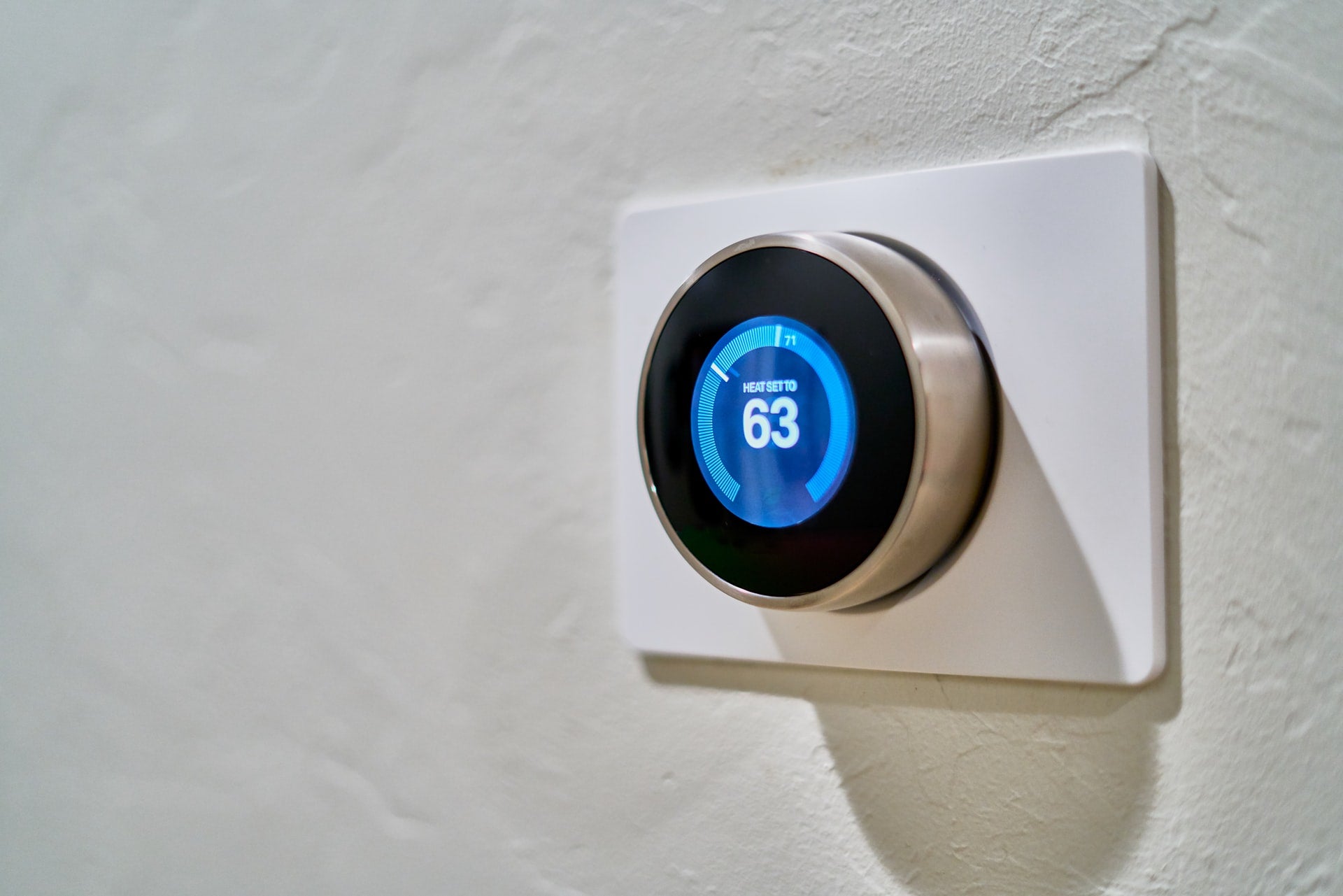 US consumers are likely to be hit with much higher heating bills this winter due to surging energy prices across the globe.
Natural gas, which is used to heat almost half of US households, has doubled in price since this time last year. The cost of crude oil has also nearly doubled, deeply affecting the 10% of homes in the US that rely on heating oil and propane during the winter months.
In the US, the winter months account for around 50% to 80% of residential fuel consumption. This demand is accentuated in the Northeast and the Northern Plains, as well as rural areas nationwide, which are far more dependent on heating oil and propane, fuels that have high exposure to price spikes in commodity markets.
Reflecting the concern in this region, a bipartisan group of senators from New England sent a letter to the White House last week urging "targeted actions" to provide relief "given the current state of energy markets".
In response, the Biden administration released 90% of the $3.75bn in funds dedicated to the Low-Income Home Energy Assistance Program last week, which provided an average of $439 to more than five million families the year before the pandemic. Congress made an exception to release the extra funds as the colder months approached, and the rising concern over energy bills becomes more of a reality.
A biting winter
Last winter in the US was recorded as warmer than average. This led residential energy bills to remain comparatively low. However, according to projections by the US Energy Information Administration, if winter is somewhat colder than usual, energy bills could rise 15% for households heated by electricity, 50% for those depending on natural gas, and 59% for those that predominantly use heating oil. Propane users would be in for the most significant increase of 94%, or potentially hundreds of dollars over the six-month heating season.