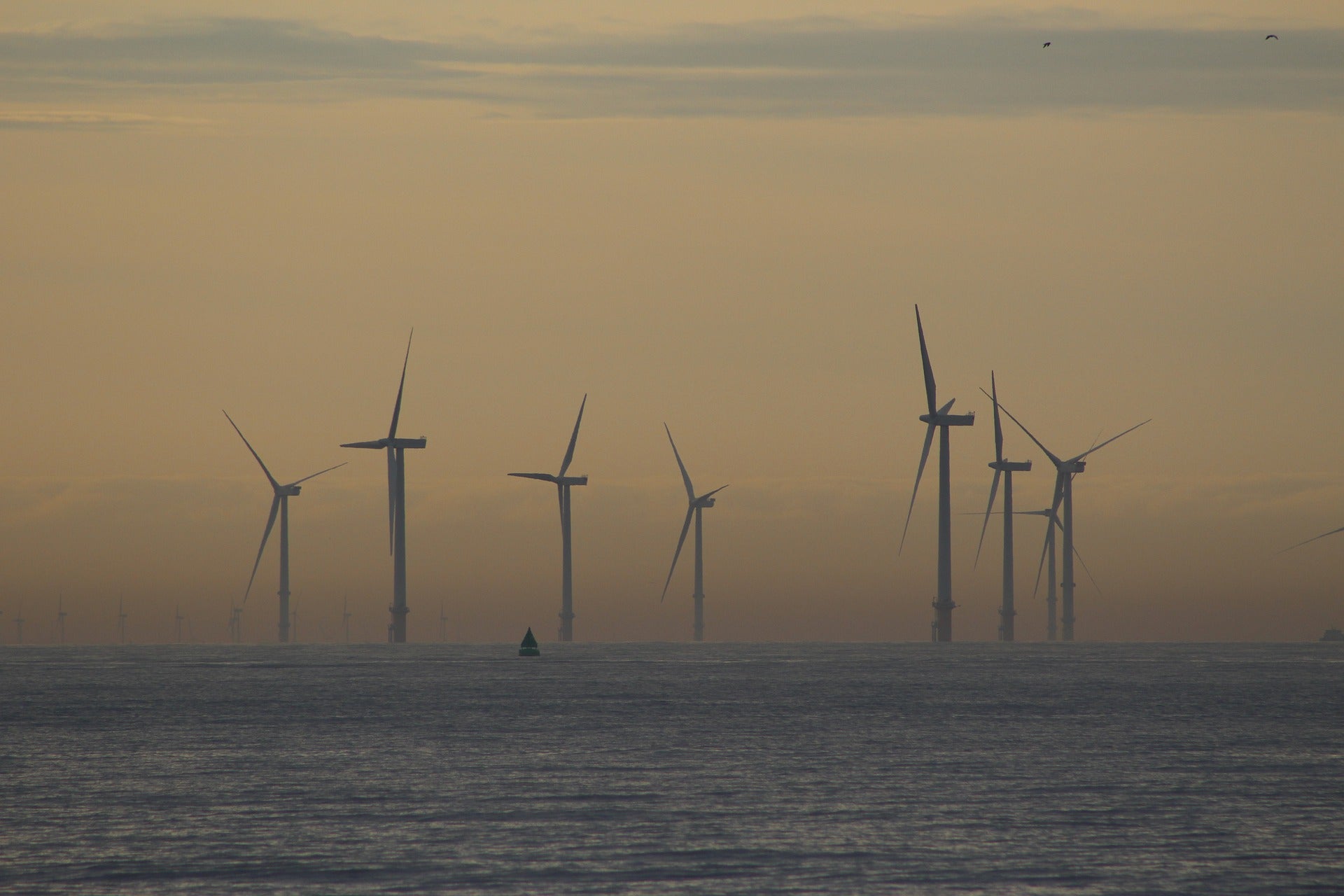 The US Government has announced a national goal to deploy 30GW of offshore wind capacity by 2030, in an effort to cut 78 million metric tonnes of carbon dioxide emissions.
The new target will support around 77,000 jobs and power ten million homes across the country.
The goal will spur $12bn in capital investment a year, leading to the construction of up to ten manufacturing plants for wind turbine components, new ships to install offshore turbines and up to $500m in port upgrades.
It will also provide a pathway to deploy 110GW or more offshore wind by 2050. This would support 135,000 total jobs, including 77,000 in offshore wind and 58,000 induced in communities with offshore wind activity.
The Department of Energy's (DOE) Loan Programmes Office (LPO) has released a fact sheet to facilitate access for up to $3bn in funding to meet the target. The funding would be granted through LPO's Title 17 Innovative Energy Loan Guarantee Programme.
Energy Secretary Jennifer Granholm said: "This offshore wind goal is proof of our commitment to using American ingenuity and might to invest in our nation, advance our own energy security and combat the climate crisis.
"The DOE is going to marshal every resource we have to get as many American companies, using as many sheets of American steel, employing as many American workers as possible in offshore wind energy in order to drive economic growth from coast to coast."
The DOE has also announced $8m funding for 15 new offshore wind research and development (R&D) projects through the National Offshore Wind R&D Consortium, which it established in 2018.
The goal and DOE investment build on President Joe Biden's Executive Order to address the climate crisis, which President Biden issued in January.