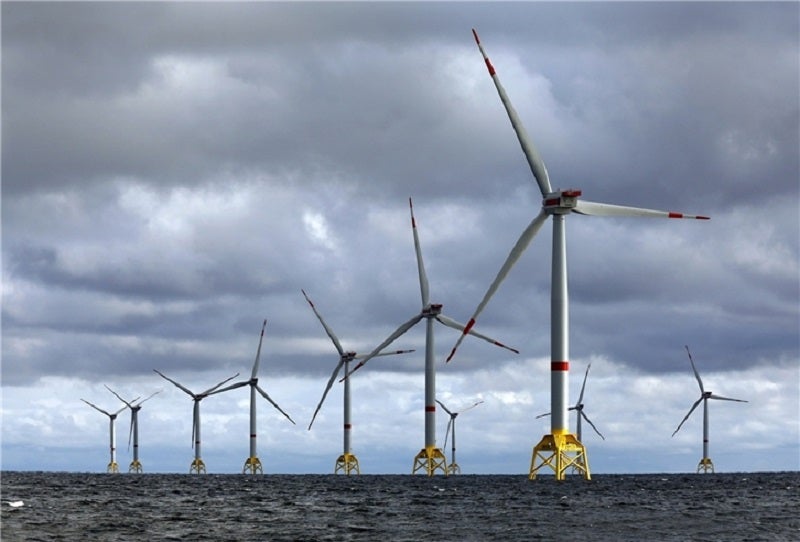 The first US offshore wind project is under threat due to clashes between different departments within the Trump administration over regulatory delays.
Vineyard windfarm, off the coast of Massachusetts, is a joint venture between Copenhagen Infrastructure Partners and Avangrid that is supposed to begin construction this year and be completed by 2021.
However, according to a report by Reuters, a federal environment study for the windfarm's permit has been delayed since April without any explanation from the Trump administration. This is despite a 2017 executive order to limit environmental reviews for big infrastructure projects.
The National Oceanic and Atmospheric Administration (NOAA) and National Marine Fisheries Service (NMFS) have refused to approve the project, which had been proposed by the Bureau of Ocean Energy Management (BOEM).
In April 2019, NOAA regional administrator Michael Pentony wrote that his agency could not support the project because it did not address the concerns of the local fishing industry, who want more space between the turbines and for the turbines to be aligned east-west rather than northwest-southeast.
BOEM chief environment officer William Brown wrote that the NOAA's concerns "do not rise to the level that would justify the likely extensive project delays and potential failure of the project.
Brown added: "We hope that, on reflection, NMFS will concur with our conclusion. If NMFS does not concur, however, we are prepared to note its non-concurrence in the final EIS (environmental impact statement) and the (Record of Decision)."
Despite this response, there has been no movement on the impasse between departments.
Vineyard Wind told officials that the project would struggle to move forward in its current mode if the environmental permit is not issued soon. This is due to the company wanting to obtain federal tax credits that will expire next year, credits that are worth 12% of the project's value.