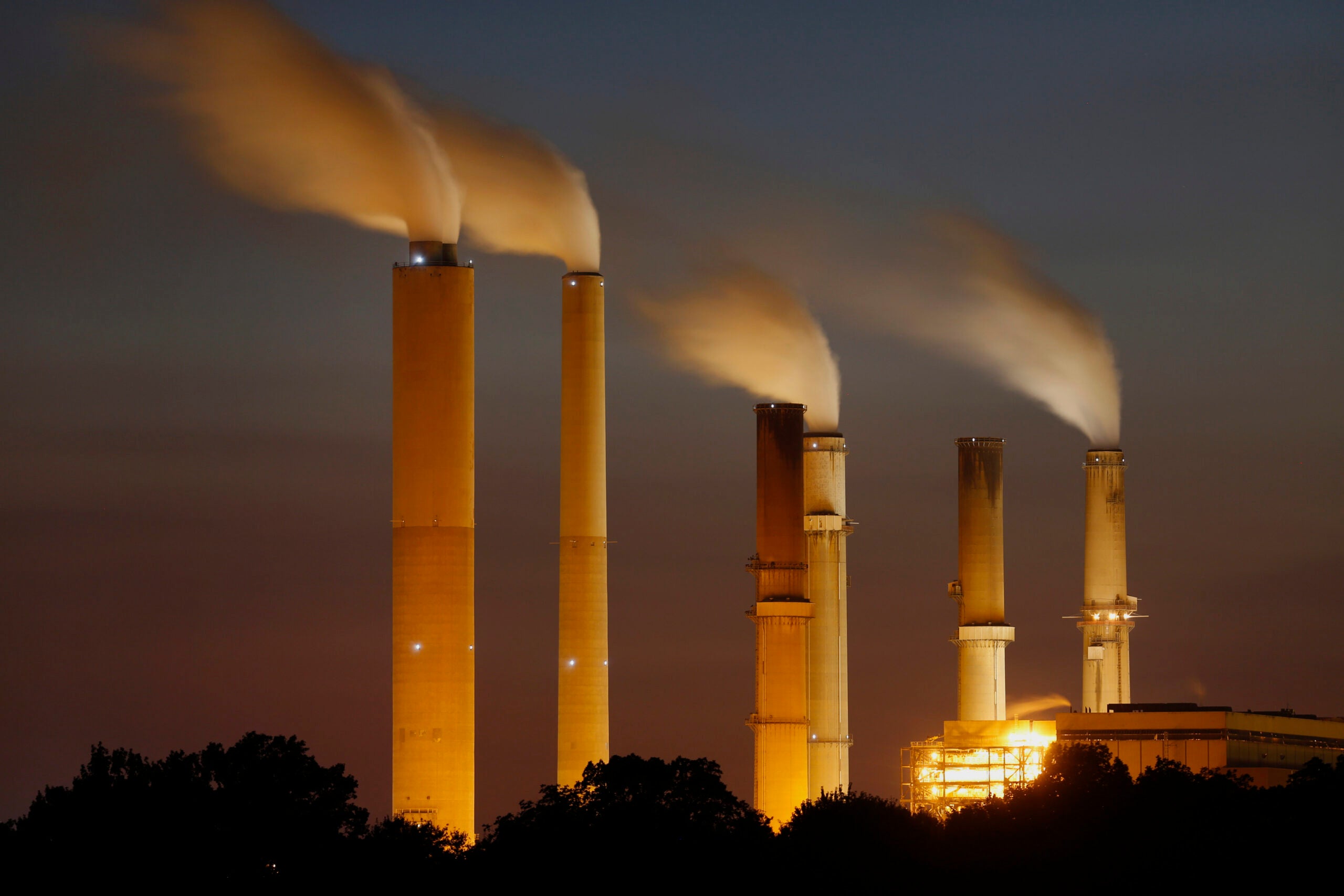 The move brings the US back into the fold of the World Energy Council (WEC), which it co-founded in 1923, ahead of next year's World Energy Congress, which is set to be held in Saint Petersberg.
The WEC describes itself as the world's leading "international energy network," and organises editions of its congress every three years. These provide a platform to discuss the challenges facing the global energy industry with more than 3,000 member organisations in over 90 countries. The presence of the US within the organisation is likely to see the US take a more active role in directing global energy policy.
"We are very happy to welcome back the United States to the World Energy Council community," said Dr Angela Wilkinson, secretary general of the WEC. "With the return of the United States to the COP agreements, the world is seeing a new and more inclusive era in global energy leadership, and I'm sure we will all benefit from the influence and impact the US will have at a global scale to achieve more energy climate neutrality ambitions."
The news follows similar announcements made over the last year that signal the desire of the Biden Administration to be more involved in the global energy industry than its predecessor, such as the US's plan to re-join the Paris Agreement. Considering the scale of the US energy industry, the country's involvement could have a significant impact on global energy policy. The US produces the second-most carbon dioxide in the world, but also boasts the second-most new renewable power capacity in 2020, both behind only China.
The WEC also announced that the Electric Power Research Institute (EPRI) will take the lead on organising a new committee to represent US interests within the council. The EPRI is an independent research and development organisation based in the US, and has close ties to the WEC, making the body ideally positioned to aid in the reintegration of the US into the council.
"Research and development is the foundation of an affordable, reliable, and equitable clean energy transition," said Arshad Monsoor, president and CEO of EPRI. "Partnering with the World Energy Council enhances EPRI's ability to advance essential innovation through global collaboration.
"EPRI and the Council apply globally informed, forward-looking perspectives to address today's and tomorrow's energy challenges. EPRI's focus on enabling carbon reduction benefiting all customers and communities closely aligns with the council's aspirations to humanise energy."