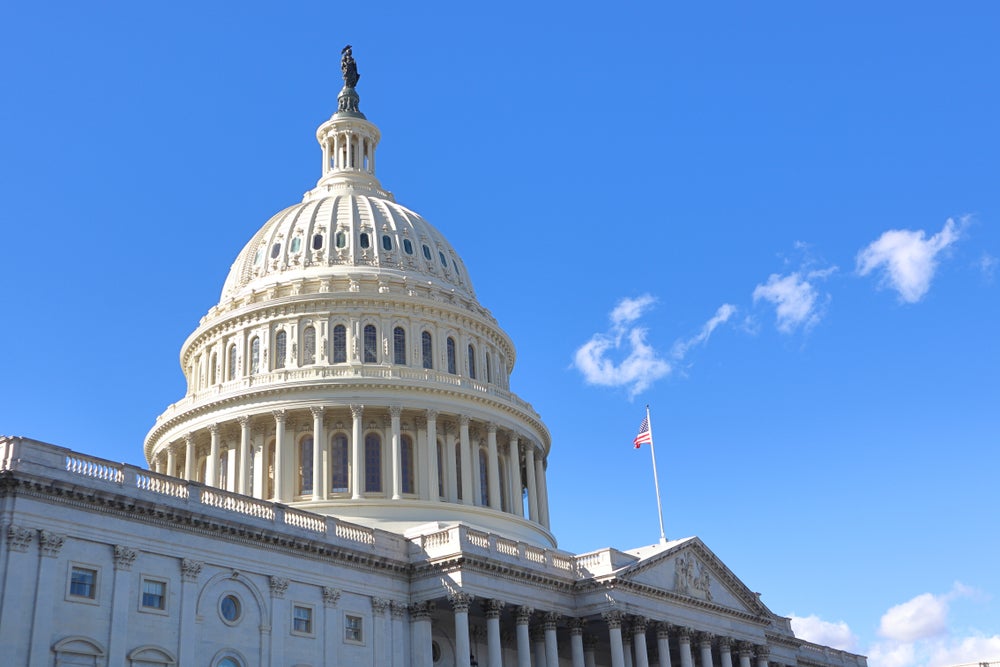 The US Senate has narrowly voted to overturn an Environmental Protection Agency (EPA) rule designed to cut emissions from heavy-duty goods vehicles, Reuters reports.
The EPA rule, part of the EPA's Clean Trucks Plan, would currently come into force in 2027, and is the first update to US clean air standards for goods vehicles in more than two decades. It is "80% stronger" than current standards, according to the agency.
The senate bill would repeal this EPA rule, which was finalised by the Biden administration in December last year. It estimates that by 2045, the rule will reduce premature deaths by up to 2,900 and hospital admissions by 6,700 The EPA also predicts that the measure will cut childhood cases of asthma by 18,000, and result in 3.1 million fewer cases of asthma symptoms and allergic rhinitis symptoms. On top of public health benefits, the rule would also help the country meet its net-zero targets.
The bill would now require a majority vote in the House of Representatives to pass. In the Senate, it had the support of all Republican senators as well as Democratic senator Joe Manchin.
"It's really important, especially for protecting the health of the 72 million people living near truck freight routes in America," EPA Administrator Michael Regan told Reuters in December, when the rule was finalised. He added that it will reduce smog-forming nitrogen oxide emissions by 48% by 2045.
Regan said in a statement: "This is just the first action under the EPA's Clean Trucks Plan to pave the way toward a zero-emission future. These rigorous standards, coupled with historic investments from the Inflation Reduction Act and the Bipartisan Infrastructure Law, will accelerate President Biden's ambitious agenda to overhaul the nation's trucking fleet, deliver cleaner air, and protect people and the planet."
Republicans argue that the proposed standards will be too difficult to implement and would make the costs of owning and operating a truck too high for small businesses. They also said that the rule would increase supply chain costs, according to Reuters.
The White House said President Joe Biden would veto the opposition. A spokesperson said that the rule "cuts pollution, boosts public health, and advances environmental justice".
Earlier this month, the EPA also announced new regulations that will require 67% of all vehicles sold in the US to be electric by 2032, in an effort to further cut emissions from the domestic transport sector.