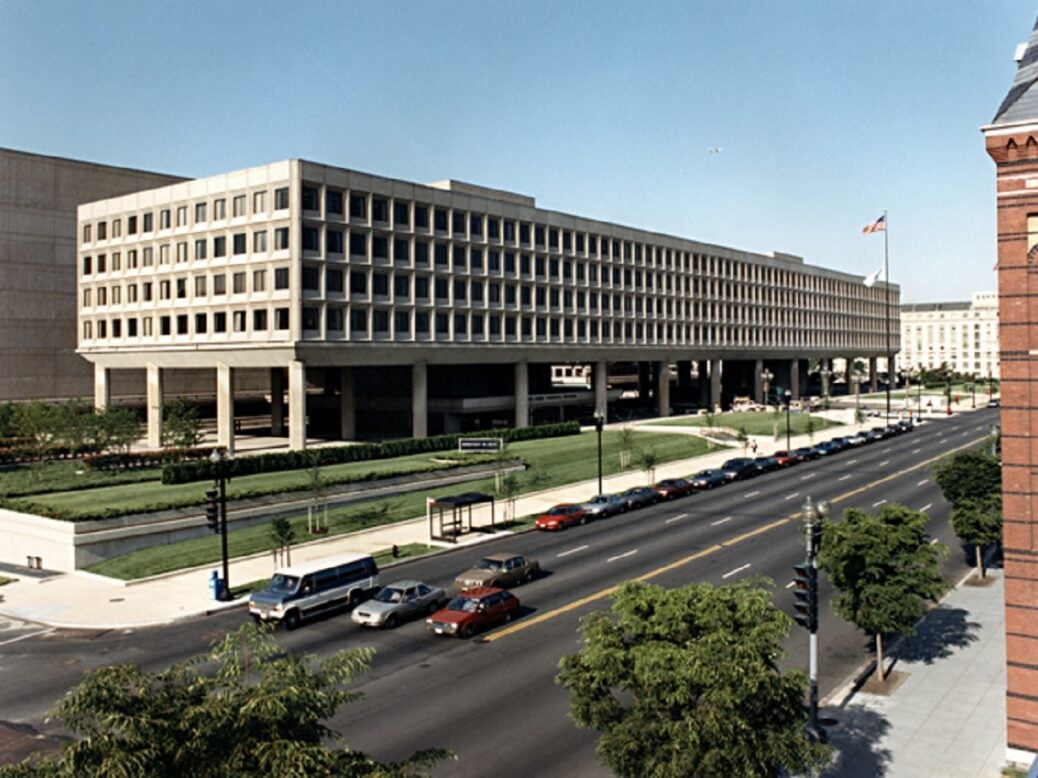 The US Department of Energy (USDOE) has approved a $1.355bn funding vehicle to Utah Associated Municipal Power Systems (UAMPS).
The financing award is for first NuScale Power's first small modular nuclear reactor (SMR) project.
Currently, Fluor and NuScale are working with UAMPS on a Carbon Free Power Project to develop a 720MW plant in Idaho using 12 NuScale SMRs.
Upon successful completion, the project is expected to deliver reliable, cost-competitive and carbon-free electricity to UAMPS member participants.
Fluor noted that it is committed to assist UAMPS and NuScale in commercialising carbon-free SMR project.
Last month, NuScale Power secured standard design approval (SDA) for its small modular reactor (SMR) design from the US Nuclear Regulatory Commission.
Fluor chief executive officer Carlos Hernandez said: "Together with the US Nuclear Regulatory Commission staff's recent approval of NuScale's design, this potential funding from DOE and Congress will help launch an important new sustainable, carbon-free baseload energy technology.
"The active engagement and support for new carbon-free technology by the US Congress and Administration helps to further advance this safe and cost-effective new energy project.
"Fluor is a leader in implementing innovative, sustainable solutions for its clients and we look forward to working with UAMPS on this project."
Recently, the US International Development Finance Corporation (DFC) has agreed to provide financing for the global carbon-free nuclear energy projects.
Additionally, NuScale is said to have initiated memoranda of understanding (MoU) with local and overseas firms over the last two years to explore the potential deployment of NuScale carbon-free small modular reactor power plants.