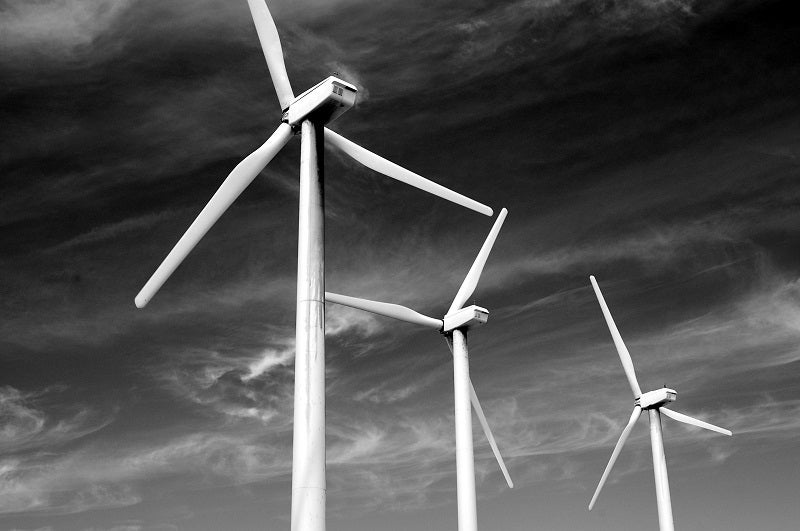 Uzbekistan's energy ministry has signed three strategic agreements with Saudi Arabian utility developer Acwa Power.
The agreements, which are worth more than $2bn, are intended to boost the country's energy industry by increasing power generation capacity and technical expertise.
The agreements signed include the construction and operation of a 1,500MW combined-cycle gas turbine (CCGT) power plant with an investment of $1.2bn.
The 1,500MW CCGT power plant will be constructed in Uzbekistan's central region of Syrdarya, under the 'build, own, operate, transfer' model. ACWA Power will be in charge of the construction, engineering, operations and maintenance of the plant.
A 25-year power purchase agreement (PPA) was signed with Uzbekistan's JSC National Electric Grids, which is the sole off-taker of the energy generated by the CCGT plant.
ACWA Power chairman Mohammad Abunayyan said: "ACWA Power is on a dynamic growth path and our priority has been to expand and extend our geographic footprint in Central Asia. The market has an economically vibrant landscape that favours private investment and power sector fortification and this is where we can make a great contribution.
"ACWA Power has an impressive track record in helping emerging markets and communities drive progress, by providing access to affordable electricity.
"We are honoured to have been given the opportunity to utilise our energy expertise to unlock the tremendous growth potential of Uzbekistan's power sector. Our partnership will create new opportunities for national and community development and help build a sustainable future for all the people of this great country."
The agreement also includes a $1.1bn for the construction of a wind power plant with 500MW to 1,000MW capacity of clean energy.
Additionally, an implementation agreement worth $550m and a memorandum of understanding (MOU) was signed for the development of a training centre.