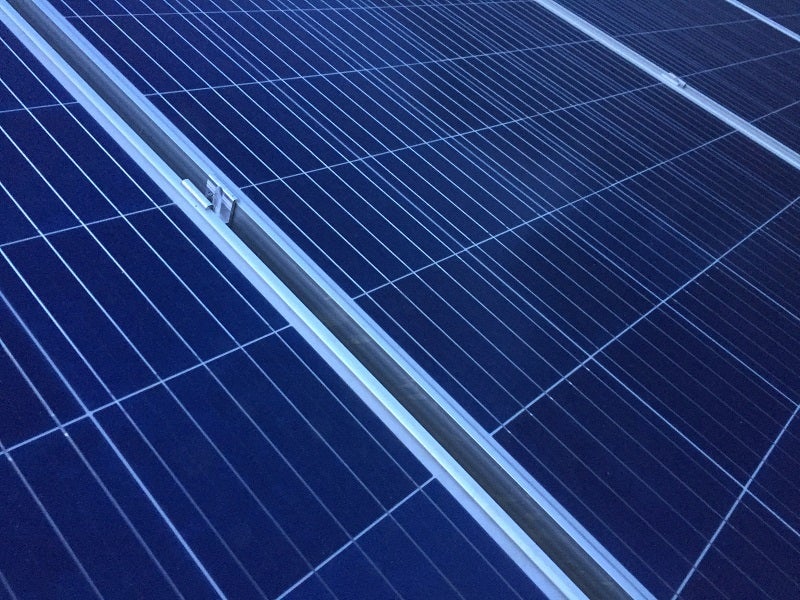 Global manufacturing company Valmont Industries has acquired a significant stake in Brazil-based Energia Solar do Brasil (Solbras).
The Brazilian company will trade under the Valley brand with immediate effect.
Valley Irrigation president Len Adams said: "As the irrigation industry's worldwide leader, Valmont supplies products that support critical infrastructure, and the Valley brand is the market innovator in irrigation technology.
"This acquisition allows us to expand our product offerings to include not only the most durable and advanced pivots available but also a sustainable, low-cost energy source to provide power to them, with Valmont Solar Solutions."
Financial details of the deal have not been divulged by either company.
Established in 2013, Solbras has locations in São João da Boa Vista (SP) and Goiânia (GO) in Brazil.
Solbras' business covers photovoltaic generation, approval and support for technical projects and consultation on new PV facilities.
Valmont Irrigation Latin America vice-president João Rebequi said: "Solar energy is already a fundamental strategy for projects that seek to maximise efficiency and sustainability.
"Combined with the strong presence of Valley equipment in fields around the world and our industry-best dealer network, we will leverage the expertise of Solbras beyond Brazil. This will further our leadership position in all facets of irrigation and agricultural technology."