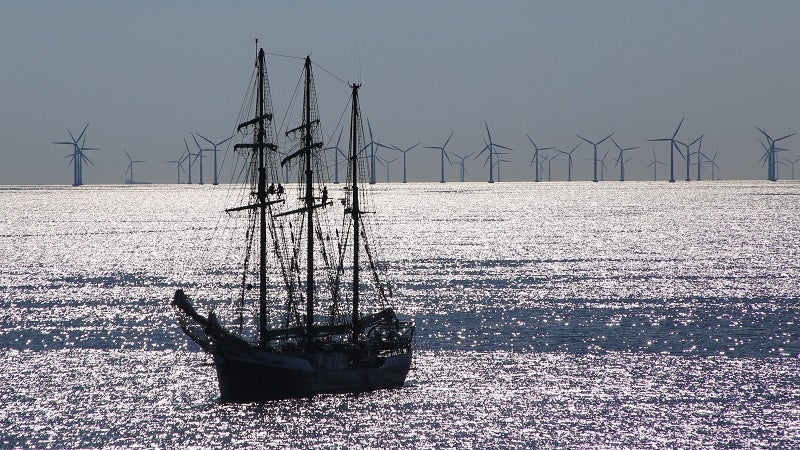 Norway-based offshore wind company Vårgrønn has completed the acquisition of Plenitude's stake in the 3.6GW Dogger Bank offshore wind farm in the UK.
Vårgrønn is a joint venture between Plenitude, the energy transition business of Eni, and HitecVision, a Norwegian energy investor.
The deal was first announced in June this year and has given Vårgrønn a 20% stake in the Dogger Bank offshore wind farm.
Comprising three phases, Dogger Bank is claimed to be the largest offshore wind facility in the world.
The project is expected to be completed in 2026 and will have the capacity to power six million homes in the region.
Vårgrønn's parent companies, Plenitude and HitecVision, have also increased Vårgrønn's target to 5GW of installed and sanctioned offshore wind capacity by 2030.
Vårgrønn CEO Olav Hetland said: "We are pleased to complete the transaction and appreciate the trust from our shareholders to focus their offshore wind efforts in Northern Europe through the expansion of Vårgrønn.
"We look forward to a strong cooperation with our experienced partners SSE Renewables and Equinor to construct and operate the world's largest offshore wind farm.
"Vårgrønn will actively contribute to the project's success while Dogger Bank learnings will enrich the skills and experience of the Vårgrønn's team and make us an even stronger partner in the race for licenses in all our key markets."
The deal has made Vårgrønn a full-cycle European offshore wind developer and one of the largest companies of its kind in Norway.
The transaction also includes Plenitude's other early-stage initiatives in Vårgrønn's key markets.
Last week, Plenitude inaugurated its 104.5MW El Monte wind farm in Castilla La Mancha, Spain.
The wind project features 19 GE wind turbines and has the capacity to generate 300GWh of clean energy a year, which is enough to power 100,000 homes in the region.