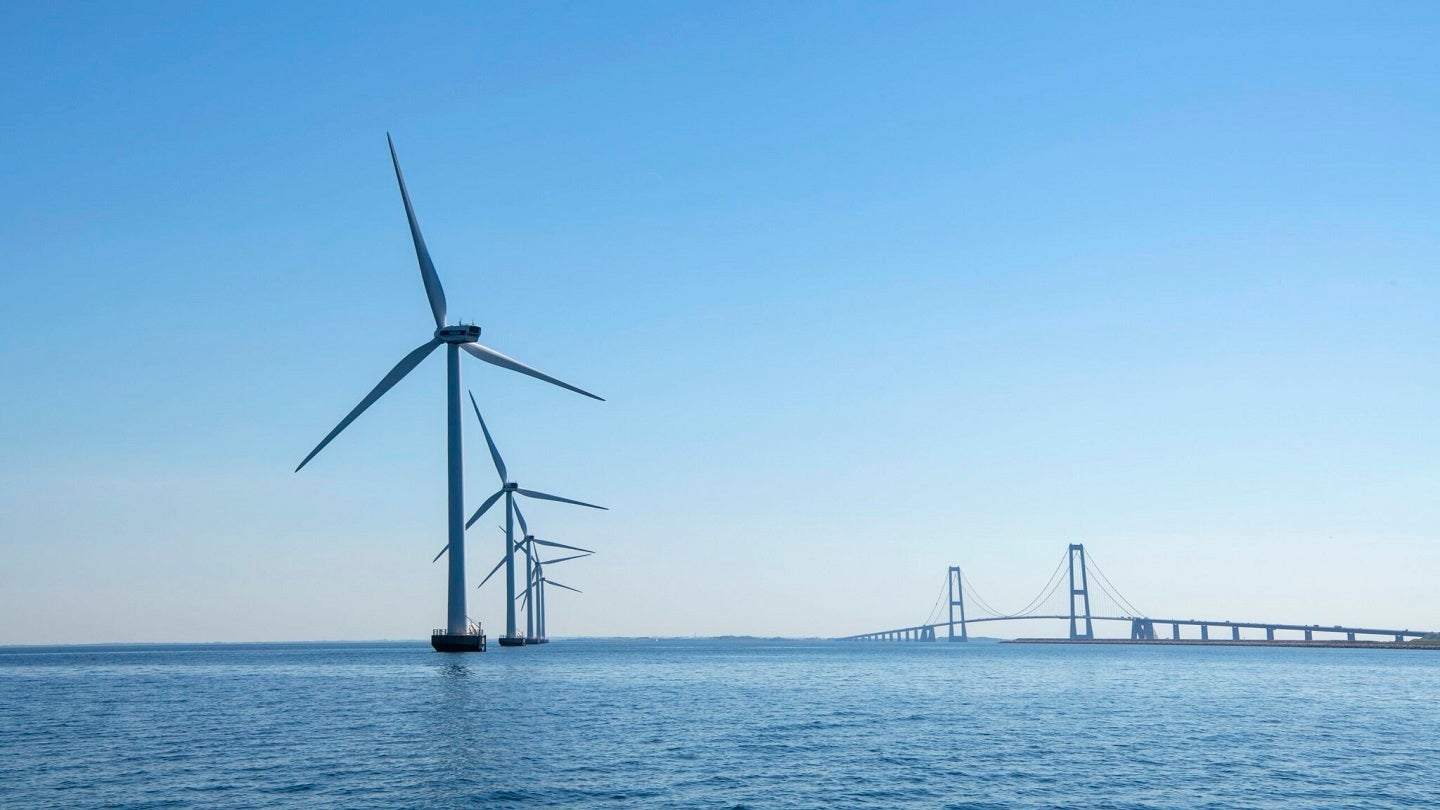 European Energy and offshore wind company Vårgrønn have entered into a partnership to jointly develop offshore wind opportunities in the Baltic Sea within Lithuania, Estonia, and Latvia.
Vårgrønn is a Norway-based joint venture between Plenitude and HitecVision.
The two companies will work together across the whole offshore wind lifecycle.
European Energy and Vårgrønn have also agreed to work with local stakeholders to create offshore wind projects, which will help to meet the countries' energy security and decarbonisation ambitions.
Vårgrønn CEO Olav Hetland stated: "The Baltic Sea has huge capability to power Europe's energy transition through offshore wind, delivering energy security and contributing to reaching collective climate targets.
"With Vårgrønn's initial projects having focused on the North Sea, we are very pleased to be partnering with European Energy to develop offshore wind across the Baltic states.
"European Energy's strong track record in developing onshore renewables in this region, combined with their continued strong local presence, makes them an ideal partner for us."
The move is also expected to create local employment opportunities.
European Energy currently has a presence across all three Baltic states and has developed and constructed wind parks in Lithuania.
European Energy CEO Knud Erik Andersen stated: "The Baltic states will undergo a rapid transformation in their energy supply in the coming years.
"In European Energy we want to support this transformation, and we believe that we can best do this by partnering up with Vårgrønn, which has extensive offshore expertise and strong financial capacity and can build on its experience from offshore wind projects in the North Sea."