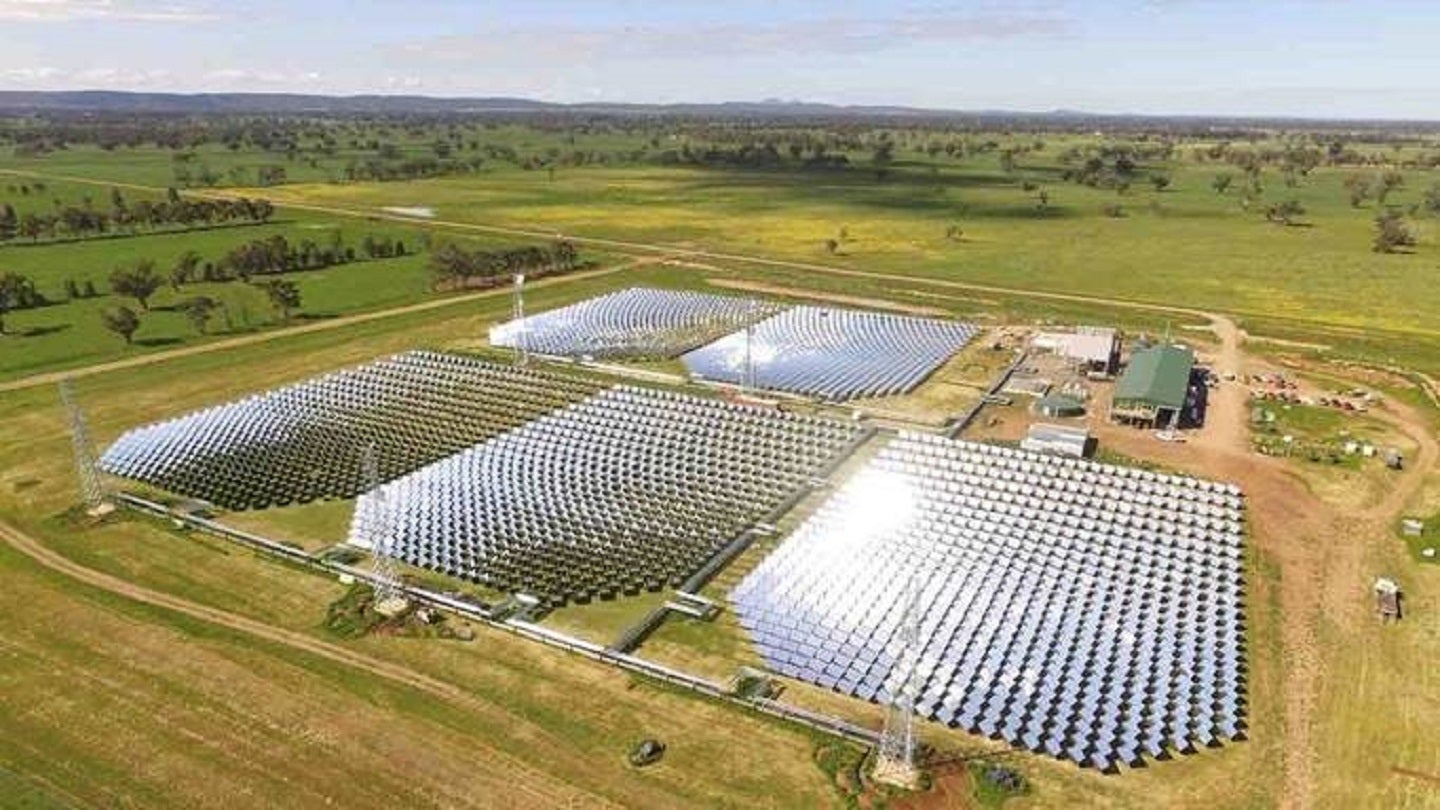 Australian renewable energy technology company Vast has awarded key engineering contracts to Worley for its VS1 concentrated solar thermal power (CSP) project.
Located in Port Augusta, South Australia, VS1 is a 30MW/288MWh CSP plant that will be equipped with Vast's proprietary modular tower CSP v3.0 technology.
It will generate clean, dispatchable power with over eight hours of thermal energy storage.
Worley and its specialist consulting division, Advisian, will be responsible for the completion of the basic engineering works of VS1 by July 2023 and all front-end engineering design by the end of 2023.
Construction works of VS1 will then begin in 2024.
The project will create new and green manufacturing jobs during construction and in long-term plant operations roles.
Vast CEO Craig Wood stated: "With strong expertise in CSP, Worley and Advisian are the ideal engineering partners for VS1, which will utilise our industry-leading technology to capture and store the sun's energy during the day before generating heat and dispatchable power during the day or night.
"Vast has a long-standing relationship with Worley and Advisian dating back to their assistance with the engineering and commissioning of our 1.1MW grid connected Jemalong demonstration plant.
"Their skill in integrating our technology with major packages to be delivered by key equipment partners from around the world will allow VS1 to progress towards FID [final investment decision] late this year."
VS1 will be co-located with Solar Methanol 1, the world's first green methanol demonstration plant.
The VS1 project has also received financial backing of A$65m from the Australian Renewable Energy Agency (ARENA).