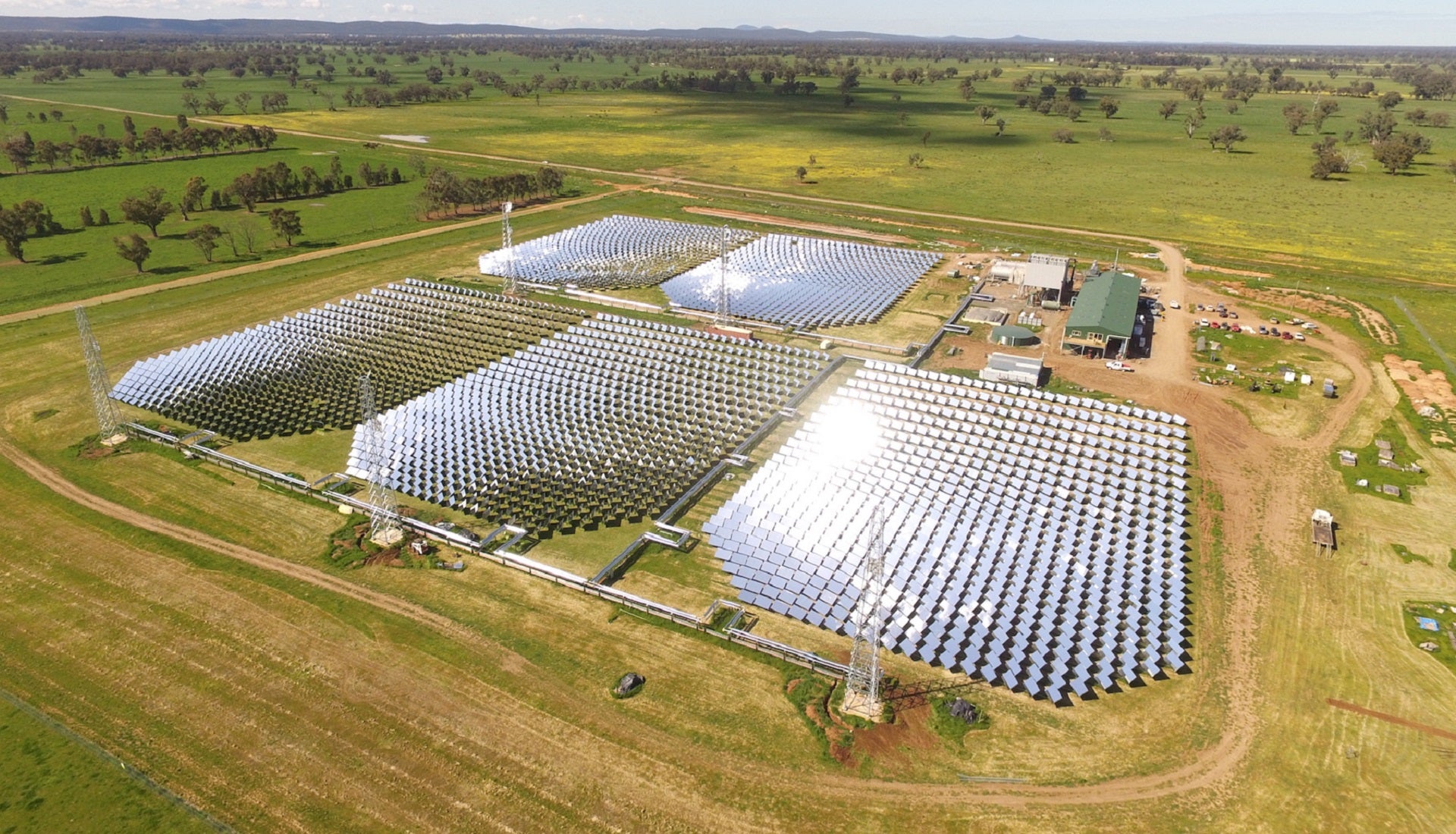 Australian renewable energy firm Vast Solar has agreed to merge with Nabors Energy Transition (NETC), a special-purpose acquisition company backed by Nabors Industries.
The deal is expected to conclude later this year and values the merged entity at between nearly $305m and $586m.
To be listed on the New York Stock Exchange, the merged entity will keep the Vast brand name and remain based in Australia.
Established in 2009, Vast Solar specialises in developing proprietary technology in concentrated solar power (CSP) energy systems.
Unlike conventional photovoltaic (PV) solar panels, which convert light into electricity, CSP uses mirrors to direct sunlight onto a receiver, which then collects the sun's energy as heat in sodium.
Vast CEO Craig Wood said: "While the cost of wind and PV solar have declined significantly, their intermittency remains a key challenge that can only be addressed with storage.
"By providing clean, renewable energy with low-cost, long-duration storage, our CSP system can be incorporated as dispatchable generation in a way that is not possible using PV solar or wind with batteries.
"We are excited to partner with NETC to accelerate the deployment of our technology globally."
Vast expects the deal to create gross proceeds of up to $351m.
The firm's business plans include building a utility-scale CSP plant, VS1, in Port Augusta, which will come online in 2025.
It also intends to integrate its power generation technology with a green methanol production facility at the same site.
NETC president and CEO and Nabors chairman, president and CEO Anthony Petrello said: "With our global footprint, technology and operations expertise, Nabors looks forward to supporting Vast and helping to extend the leadership role Vast has established in the CSP space.
"We believe the transaction will accelerate the deployment of Vast's technology, while furthering Nabors' commitment to 'Energy Without Compromise' and support of companies on the cutting edge of advanced energy technology."