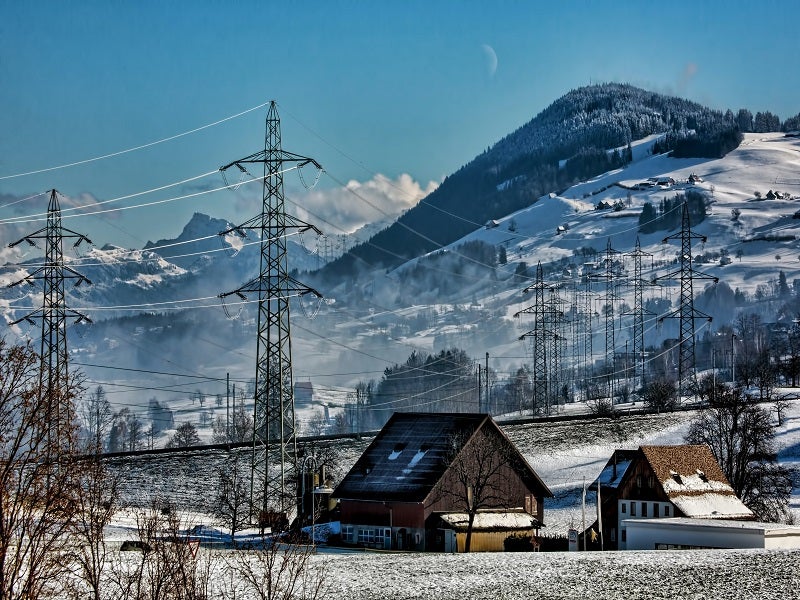 Swedish distribution system operator Vattenfall Eldistribution has awarded a turnkey substation contract to Linxon in Hagby, Stockholm.
Under the contract, Linxon will deliver substations with capacities of 400kV, 220kV and 132kV.
The contract scope includes building a 132kV brownfield station and extending a 400kV substation, as well as demolishing and replacing a section of a 220kV substation.
All these works are due to be completed in 2025.
Linxon Hub Nordics managing director Ingela Hålling said: "With extensive experience in brownfield and rehabilitation projects, we are proud to take on this complex project and will keep outages to a bare minimum throughout the entire construction phase.
"We thank Vattenfall Eldistribution for the renewed confidence it has shown in Linxon's power transmission expertise and are delighted to be part of their vision to upgrade electricity grid capacity and performance in Sweden's capital."
Vattenfall Eldistribution owns and operates the regional power grid in Sweden and supplies electricity to nearly 900,000 customers.
The company owns and operates regional and local networks located in the country's western, central and northern regions, covering 13,000 miles in total.
The Hagby substation refurbishment scheme aims to enhance its performance and reduce maintenance costs while minimising its environmental impact.
By awarding the refurbishment contract to Linxon, Vattenfall Eldistribution aims to meet increased power supply demands by strengthening the Stockholm region's transmission grid.
In May last year, Linxon secured two contracts from Vattenfall Eldistribution to provide turnkey substations in the Gullarängen and Nynäshamn regions.
The turnkey substations are intended to replace older equipment in these areas.
Founded in 2018, Linxon provides carbon-free turnkey technology for power transmission, renewable energy and transportation purposes.
The company is a joint venture between Canadian engineering company SNC-Lavalin and Hitachi Energy, a renewable energy firm based in Switzerland.