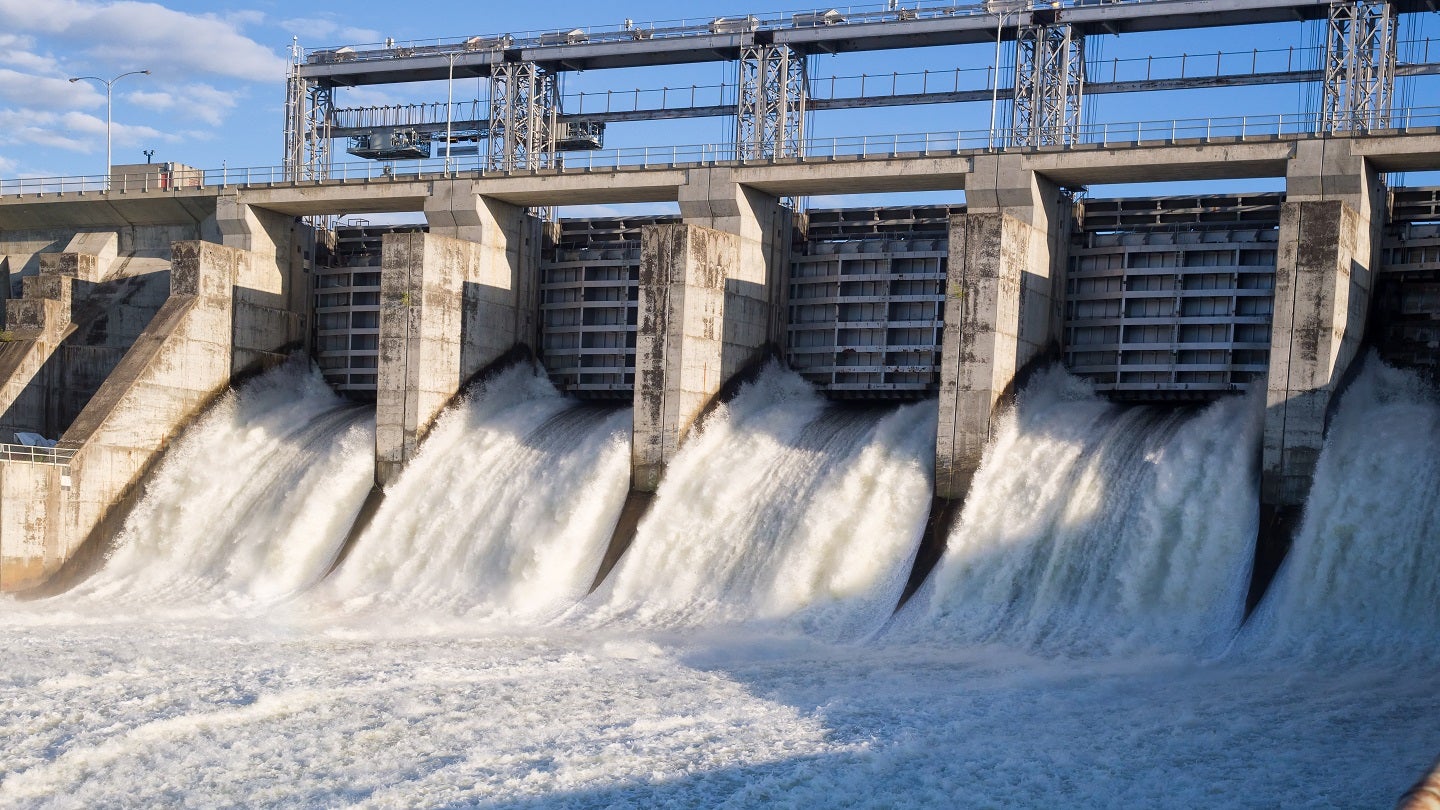 Swedish energy firm Vattenfall plans to build four hydropower plants in Sweden with a total capacity of 720MW.
The company intends to locate the first hydro facility at the Harsprånget power station on the Luleälv river. This facility will have a potential capacity of up to 110MW. A second, to be situated at the Porjus power station on the same river in Norrbotten, will have 80MW capacity.
Vattenfall is conducting a pilot study for the reinstatement of the Juktan power station on Lake Storjuktan, close to the river Umeälven in Västerbotten. The Juktan plant will generate up to 380MW.
The company plans to locate its fourth hydro facility, with the potential to generate up to 150MW, at the Messaure power station, once again on the Luleälv river.
Vattenfall will make the investment decision on the Harsprånget power station in 2024 and plans to begin commercial operation in 2026. For the Porjus station, the decision to invest is planned for 2026, with commercial operation commencing before 2031.
The Juktan investment decision is planned for 2027, with the commercial operation phase starting in 2031.
Vattenfall Nordics hydropower operations head Johan Dasht stated: "It is truly a pleasure to announce our plans to build new hydropower in Sweden. If these projects are in fact put in motion, it will mean a substantial increase in output when we need it the most.
"This is necessary to meet the rising demand for fossil-free electricity, which is a must if we are to reach our climate goals.
"Hydropower reservoirs are Sweden's green batteries and by adding new flexibility and balancing capabilities, we are paving the way for a greater proportion of wind and solar power in the electrical system."