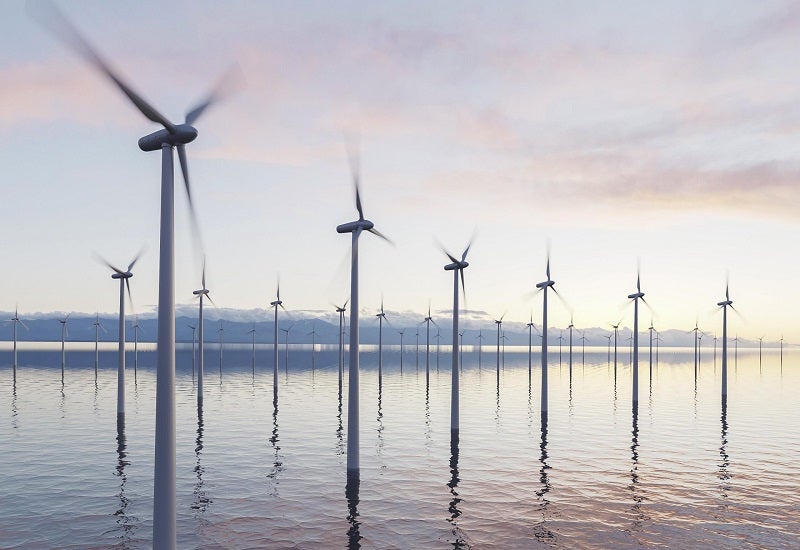 Singapore-based energy company Vena Energy plans to launch two offshore wind projects, with a combined capacity of 1.8GW, to enter Taiwan's Phase III Offshore Wind Zonal Development auction.
The Wei-Na and Wei-Long wind projects will be located offshore from Miaoli County and outside Changhua County respectively.
Wei-Na will be a 1.2GW offshore wind facility covering a site area of around 126km², while the 600MW Wei-Long project will cover a 76km² area.
Vena Energy said that its wind farms will be equipped with large wind turbines, with each having a capacity ranging from 14MW to 20MW.
Vena Energy Wind head Daniel Astbury said: "The development and generation of offshore wind projects are instrumental to accelerating the energy transition. We are excited about Taiwan's potential for offshore wind power.
"We will leverage our experience in other Asian markets and utilise our corporate power purchase agreement (PPA) capabilities with international off-takers to develop a robust pipeline in Asia-Pacific (APAC)."
Part of Global Infrastructure Partners, Vena Energy has more than 200 wind and solar projects currently in operation, under construction or in development.
The company also has more than 10GW of offshore wind capacity across the APAC region.
Vena Energy Taiwan Offshore Wind Development general manager Will Feng said: "Vena Energy has operated and invested across the Taiwan renewable energy sector for several years, successfully building over 400MW of solar capacity.
"The selected offshore wind sites have been carefully assessed to exclude environmentally sensitive and restricted areas.
"We will utilise our local experience and continue to engage with all our stakeholders to develop our offshore wind pipeline and contribute to Taiwan's net-zero emission target."
In June this year, Vena Energy awarded a contract to Siemens Gamesa to supply wind turbines for a 133MW wind project in Karnataka, India.