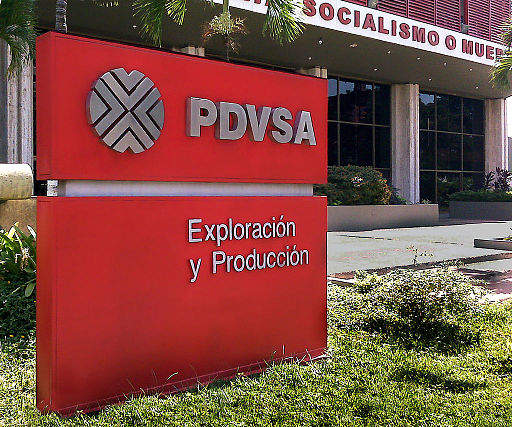 The former director of Finanzas de Electricidad de Caracas, a subsidiary of state-owned oil company Petroleos de Venezuela SA (PDVSA), has pleaded guilty to charges of money laundering and soliciting bribes.
Luis Carlos De Leon Perez was accused of seeking funds from vendors in exchange for favourable treatment from PDVSA , with the plea deal reached on Monday.
The trial took place in a federal court in Houston, US. According to the US Justice Department, the charges against Perez included conspiring to violate the Foreign Corrupt Practices Act and conspiring to commit money laundering.
Perez, who was arrested in October 2017, is the twelfth person to plead guilty to bribery charges under a wider investigation by the Justice Department into violations at PDVSA. This trial became public when Tradequip Services & Marine president Roberto Rincon, and Vertix Instrumentos manager Abraham Jose Shiera Bastidas were arrested in December 2015.
Both men pleaded guilty the following year, accepting the charges of conspiring to pay bribes to secure energy contracts.
Perez was indicted alongside four other former Venezuelan officials, who were apprehended on similar charges. Each of the men were either former officials at PDVSA, or held some external sway over its proceedings.
Among the people indicted were former general manager at PDVSA procurement unit Bariven Cesar David Rincon Godoy, former Venezuelan Cice Minister of Energy Nervis Villalobos, and PDVSA head of security and loss prevention Rafael Reiter.
Villalobos and Reiter are awaiting extradition in Spain where they were arrested.
The charges against these men state that bribes were sought between 2011 and 2013, received with the intention of helping vendors secure PDVSA contracts and gain priority over others in the instances of outstanding invoices during its liquidity crisis.
Bribes were sought from Rincon and Shiera, with the funds then laundered. Prosecutors also say Perez pressured owners of other energy companies to submit bribes, with some of this money channelled through to PDVSA officials. He is due to be sentenced in September this year.